Sustainability
SIPEF was first established in 1919, and the adoption and continuous improvement of practices have been a central part of its identity for over one hundred years. The Group's business strategy is built on controlled growth as an upstream player, and a crucial part of its mission is to be the preferred supplier of traceable, sustainable, high-quality agricultural products.
Sustainability Governance Structure
SIPEF's sustainability governance structure is designed to appropriately manage the implementation and constant evolution of its sustainability commitments. A high-level overview of how sustainability governance is embedded, from board level to subsidiary level as illustrated below:
Ultimate responsibility for sustainability lies at board level. The full board reviews progress made by SIPEF based on sustainability rankings and ratings, certification progress, and internal risk assessments and reporting. A sustainability briefing paper is provided to the board of directors at least twice a year and the board discuss material ESG topics during its strategic board meeting once a year.
SIPEF EXECUTIVE COMMITTEE
The board is guided by SIPEF's executive committee on the implementation and progress of the Group's sustainability strategy. Sustainability is led from the executive committee level by the chief operating officer Asia-Pacific (COO APAC), with a strong background in sustainability.
SIPEF GLOBAL SUSTAINABILITY TEAM
The global sustainability team was set up in 2021 with the purpose of ensuring that SIPEF's sustainability strategy, policies and communications remain aligned with the evolving expectations and requirements of key stakeholders. This includes coordinating internal and external reporting on the Group's sustainability performance. The team is overseen by SIPEF's COO APAC and is guided by the SIPEF sustainability director and other sustainability team members.
REGIONAL SUSTAINABILITY TEAMS
Three teams are in charge of the implementation of SIPEF's sustainability strategy and policies at subsidiary level in Indonesia, Papua New Guinea and Ivory Coast.
1/ The Indonesian team is composed of experts and is spread across four locations: the Medan Head Office, North Sumatra, Bengkulu and Musi Rawas (South Sumatra).
2/ The team in Papua New Guinea consists of a sustainability head of department and experts focused on different areas of sustainability at Hargy Oil Palms Ltd (HOPL). The head of department is also a member of HOPL's executive committee.
3/ The team in Ivory Coast currently consists of two experts.
4/ The SIPEF sustainability director oversees the teams in Indonesia, Papua New Guinea and Ivory Coast, and reports directly to the in-country president director (Indonesia) and general managers (Papua New Guinea and Ivory Coast), as well as to SIPEF's COO APAC.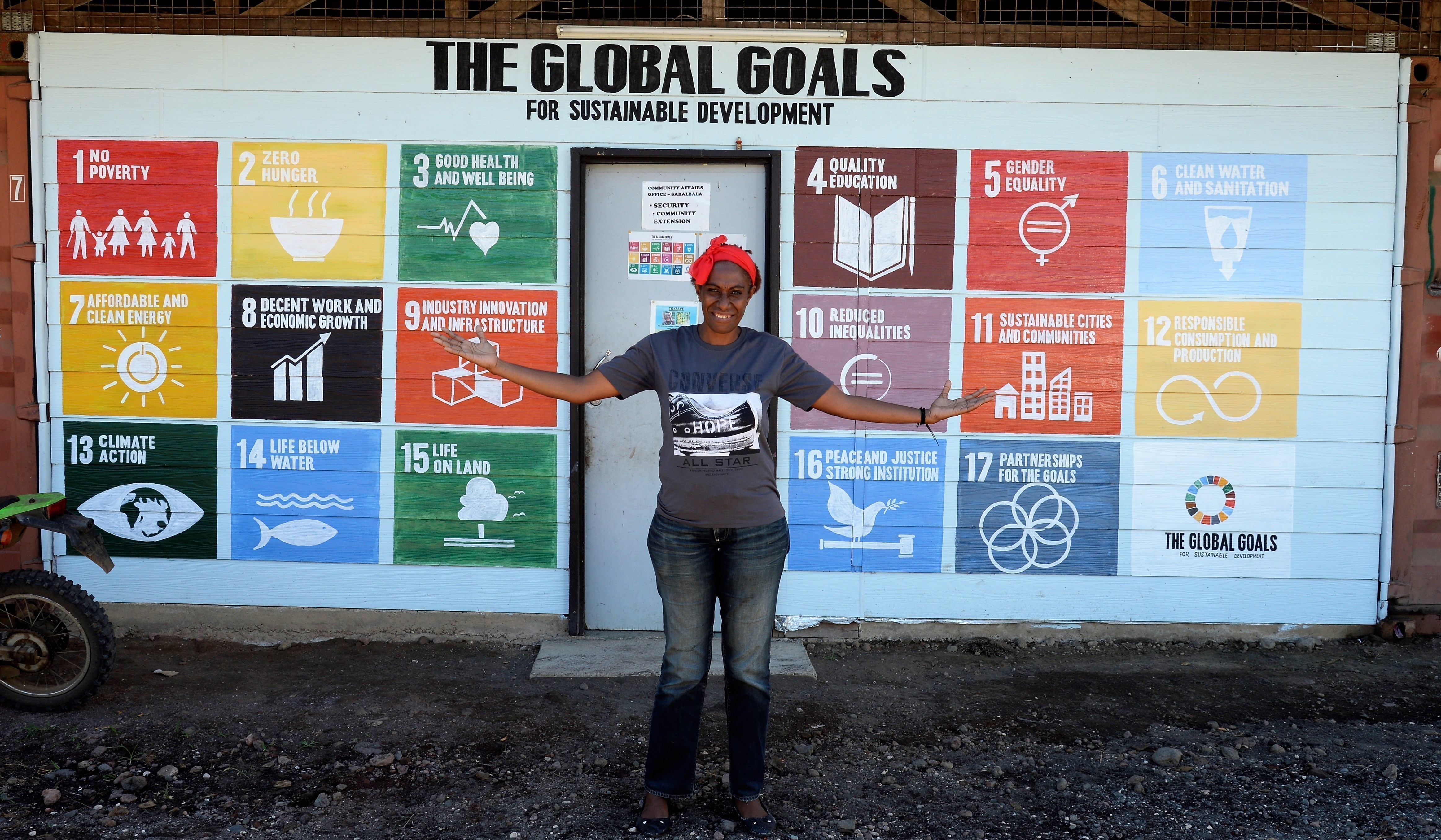 Sustainability Policies
The Group has made a top-down commitment to ensuring its business activities make a positive contribution to the environment, society and local economies. This includes managing plantations and operations in an environmentally and socially responsible manner, as well as creating employment and development opportunities in the rural and remote areas in which it operates. SIPEF believes that producing commodities, which are fully traceable to source and certified by third parties, is fundamental to sustainable land use.  
The Group's sustainability strategy is implemented through its two main policies:
In addition to RPP and RPuP, SIPEF is also committed to other sustainability-related policies.