Sustainability
Over the 100 years of its history, the SIPEF Group has developed strong values to support its development and ensure its resilience to adverse situations: operational excellence, adaptability, and delivering maximum positive impacts to all stakeholders. Such values form a natural base for our commitment to sustainability.
SIPEF has made a top down commitment to Sustainability and ensuring it is well implemented and constantly evolving.  This commitment starts at the board level where Directors Priscilla Bracht and Petra Meekers, both with board tenures until 2022 and 2024 respectively, assume a particular interest in the sustainability policies of the SIPEF Group. Further to this, SIPEF Indonesia has appointed a Sustainability Director working with well-resourced management teams at all locations where the SIPEF group is operational and represented.
The SIPEF Responsible Plantations Policy (RPP) was developed in 2014. It is the highest-level Group policy, and embodies our key commitments. It unifies, and is supported by, the various group-wide policies.
The SIPEF RPP answers the "NDPE" commitments (no deforestation, no peat, no (social) exploitation) of our customers and of other stakeholders.
The pillars of the SIPEF RPP are :
responsible social practices
responsible plantation and processing management
responsible development of new operations
responsible sourcing: full traceability
"Full traceability" means that we can trace all our production back to the field (plantation or smallholder block).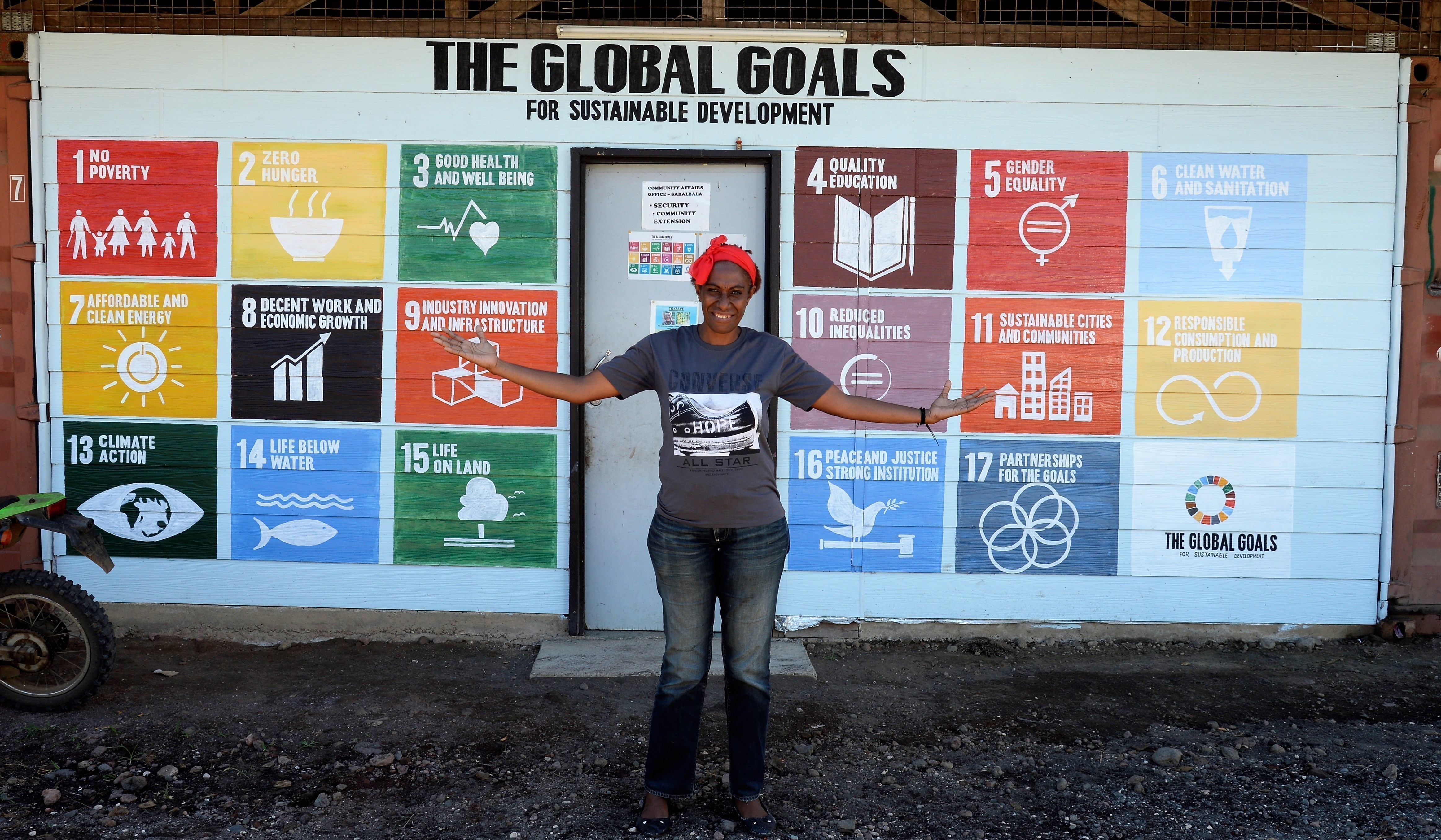 New developments, regardless of the commodity, are subject to High Conservation Value (HCV) and High Carbon Stock  (HCS) assessments, and must ensure they have the Free, Prior and Informed Consent (FPIC) of the impacted communities. Oil palm projects follow the RSPO New Planting Procedure.
Since the adoption of the SIPEF RPP, no peat is being converted into new operations.
SIPEF oil palm operations comply with the RSPO, and all our other operations (rubber, tea and bananas) are certified by the Rainforest Alliance. All productive SIPEF operations are certified by third-party bodies. Operations in development are certified when they become eligible.
SIPEF is calculating its baseline GHG emissions for monitoring and planning future emission reductions utilizing the ISO 14064 Standard.  This standard is part of the ISO family of environmental standards and provides governments, businesses, regions and other organisations a complimentary set of tools for programs to quantify, monitor, report and verify greenhouse gas emissions. The ISO 14064 standard supports organisations to participate in both regulated and voluntary programs such as emissions trading schemes and public reporting using a globally recognised standard.