Best Management Practices
Sustainability
Best Management Practices
SIPEF grows mostly perennial crops. Oil palm, rubber and tea have cultivation cycles of 25 years. Bananas have a 10 years average cycle in Ivory Coast.
Our tea plantation of Cibuni, on Java, dates back to 1902. The rubber plantation of Timbang Deli, on Sumatra, was started around 1911. The oil palm estate of Perlabian, also on Sumatra, was created around 1920, and remains one of our most productive oil palm plantations in Indonesia.
Our practices reflect this long relation with our plantations: careful selection of sites and of varieties; preservation of soil fertility; maximisation of yields; discerning crop protection, if possible through the anticipation of pests attacks; excellent processing; controlled and minimal environmental impact; constant search for more technological progress.
Soil fertility is maintained and enhanced. In oil palm estates in particular, organic matter is returned to the field as much as possible.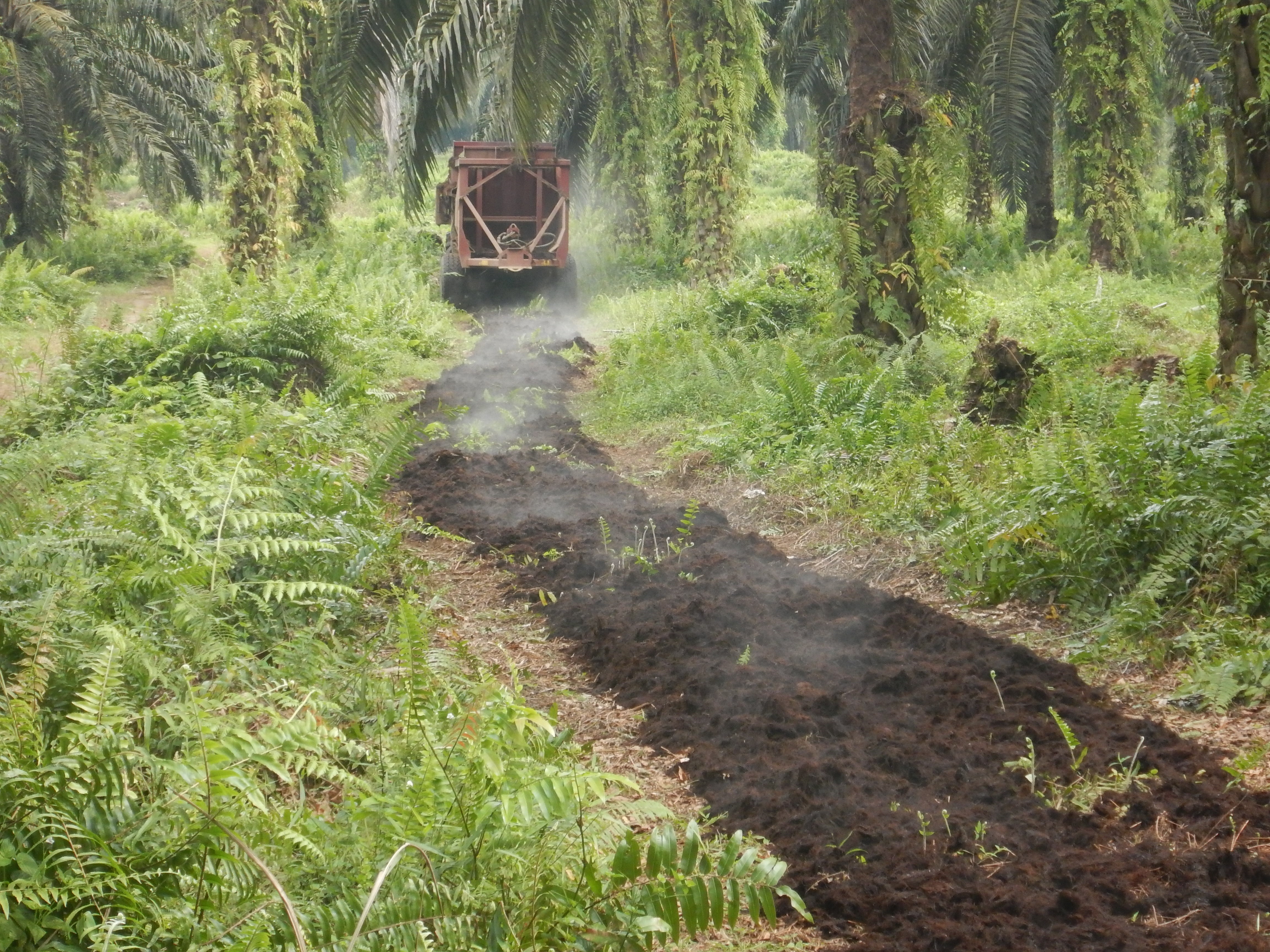 Soil erosion is avoided, especially at replanting. Cover crops are systematically used to prevent unnecessary soil damage.
No burning has been allowed in the field for thirty years.
Pests are controlled through Integrated Pest Management (IPM) plans, specific to each region and crop. These plans are based on regular monitoring of the plantations, to determine when an intervention is necessary. The objective is not to eradicate pests, but to maintain them below acceptable thresholds. The first line of defense against natural pests is nature itself. IPM relies on natural predators of pests, and antagonistic plants. Chemicals are also used, in a controlled manner, and are assessed annually for their relevance.
Our factories, and specifically the palm oil mills, are constantly searching for higher efficiency and an improved environmental footprint.
Water usage is monitored permanently and optimised.
Major improvements have been implemented in terms of greenhouse gases (GHG). Five of our nine mills have been equiped with methane-capture mechanisms. The Mukomuko mill, in Sumatra, is now also producing electricity with a biogas generator. The electricity is fed to the national grid, supporting the efforts of Indonesia to extend power supply to remote areas.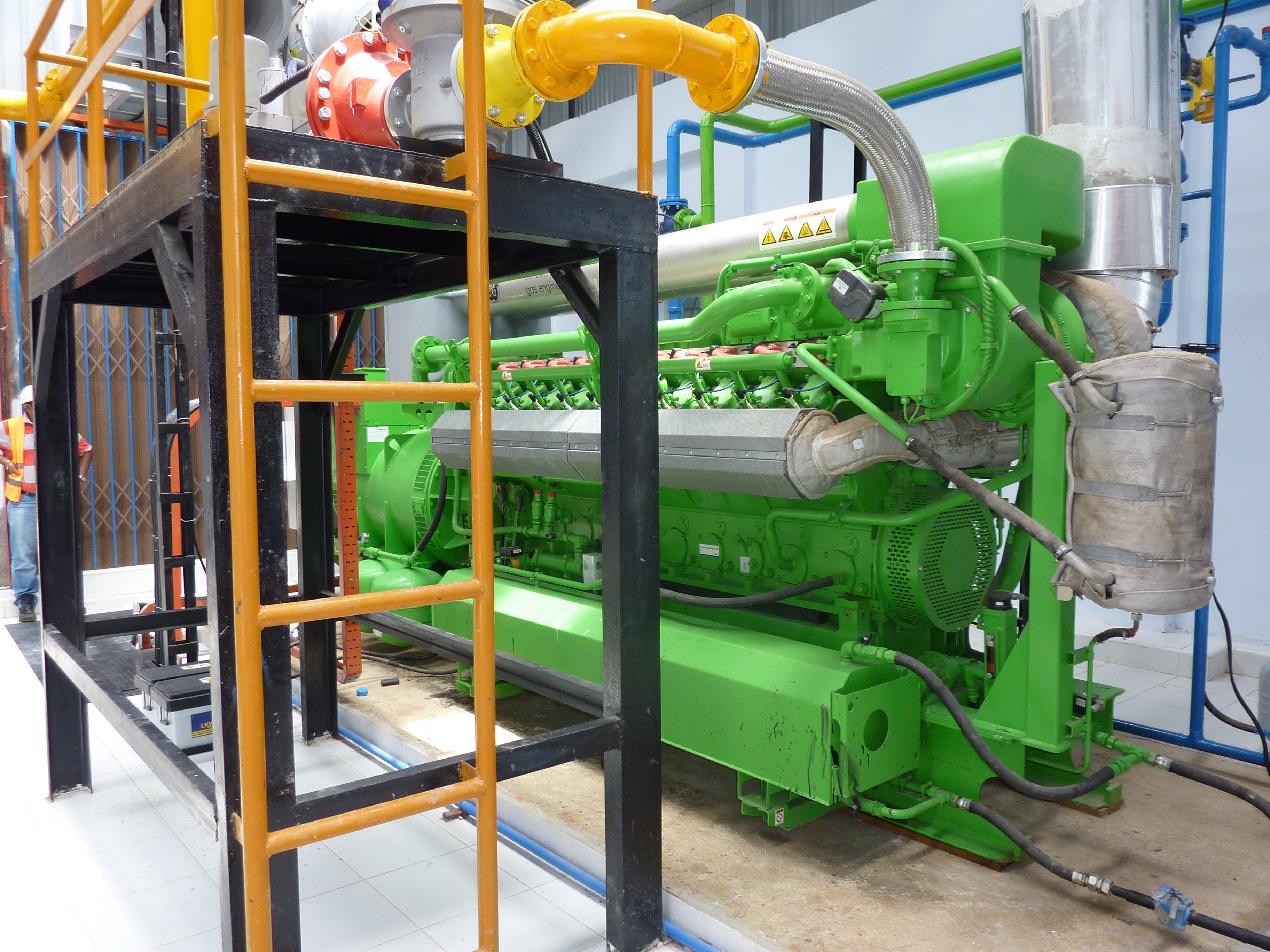 In the Bukit Maradja palm oil mill, also in Sumatra, an advanced composting plant has been recently commissioned to produce high quality compost for our plantations. It maintains aerobic conditions throughout the process, which means that there is no production of methane when effluent from the mill is applied on the empty fruit bunches (EFB). 
More details about our Best Management Practices and their impacts can be found in the Sustainability report.