PT Tolan Tiga Indonesia is devoted to the certified sustainable production of tropical agricultural commodities, primarily sustainable palm oil. It also produces certified sustainable rubber and tea. These labour-intensive activities are developed in North Sumatra, Bengkulu, South Sumatra and West Java, and managed by Head Office Medan, Indonesia.
88% of the area is Oil Palm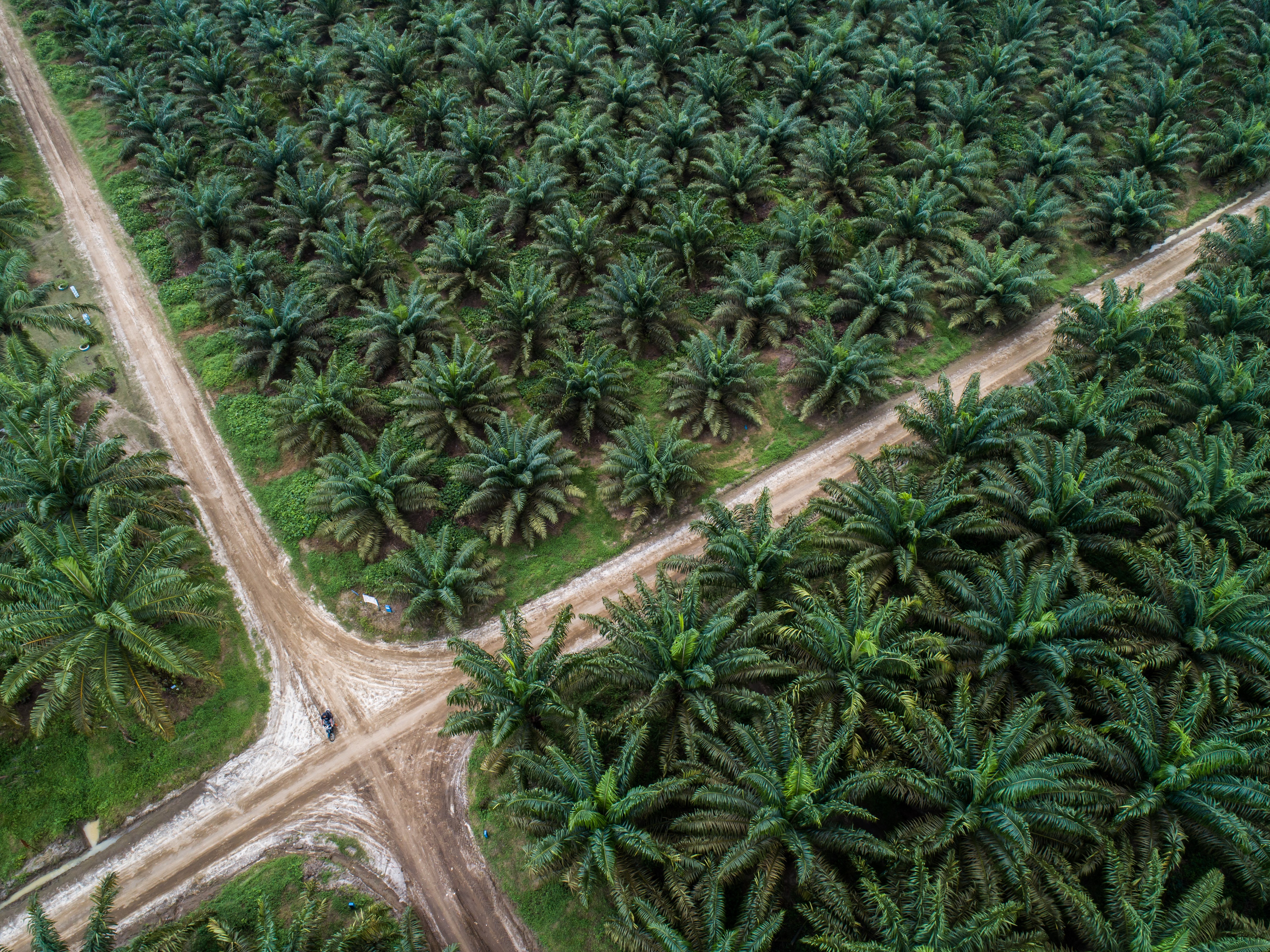 The Head Office in Medan gives the regional offices the responsibility for planning, organising and managing the daily estate operations.