Who We Are
SIPEF is a Belgian company, based in Schoten and listed on Euronext Brussels. It currently operates agro-industrial activities in the production of oil palm products, i.e. fresh fruit bunches (FFB), crude palm oil (CPO), palm kernels (PK), crude palm kernel oil (CPKO), as well as natural rubber, tea, bananas, flowers and foliage. 
The Headquarters constitute a team of about 20 people. The subsidiaries located in Indonesia, Papua New Guinea and Ivory Coast employ more than 21 000 people.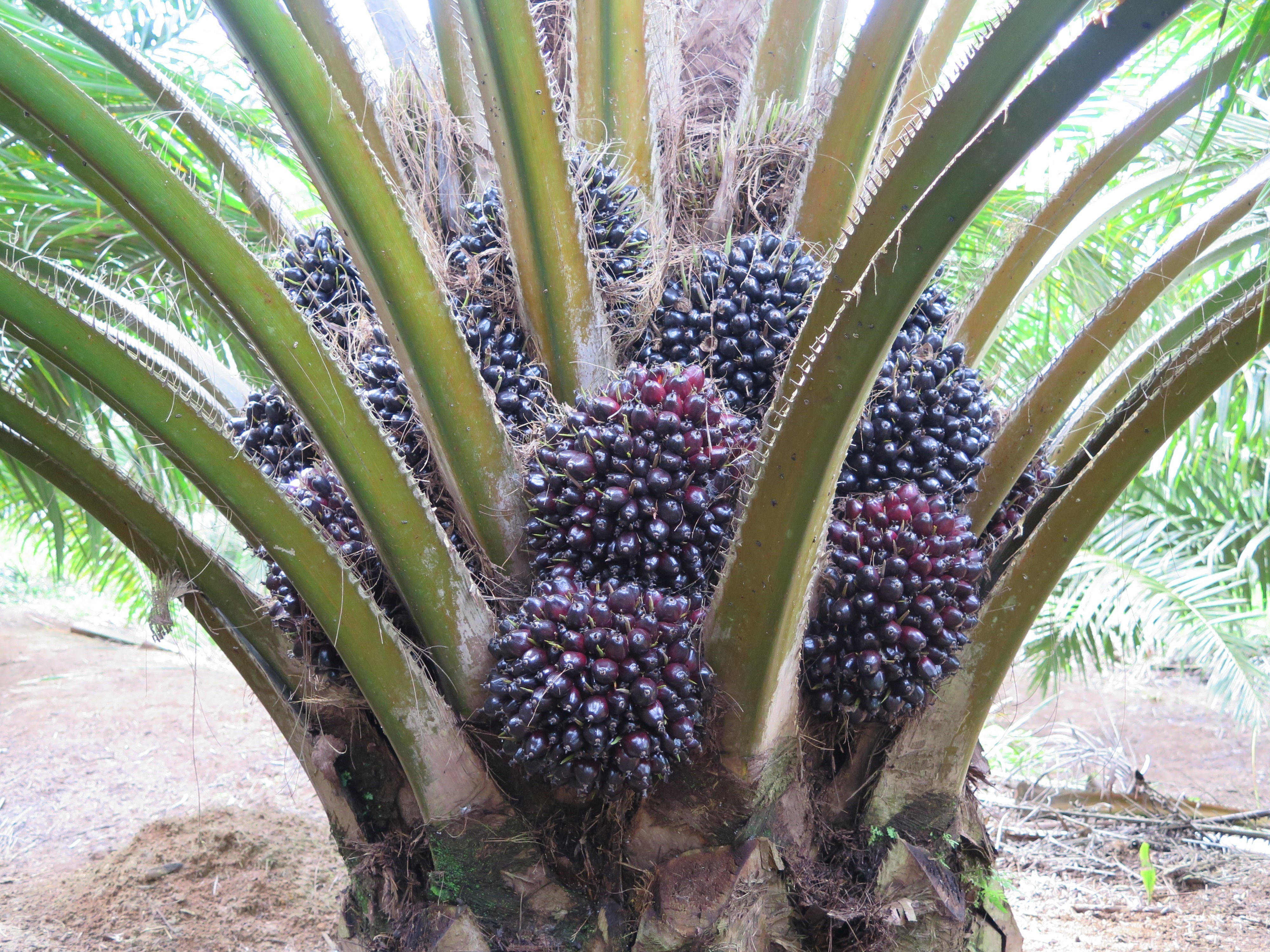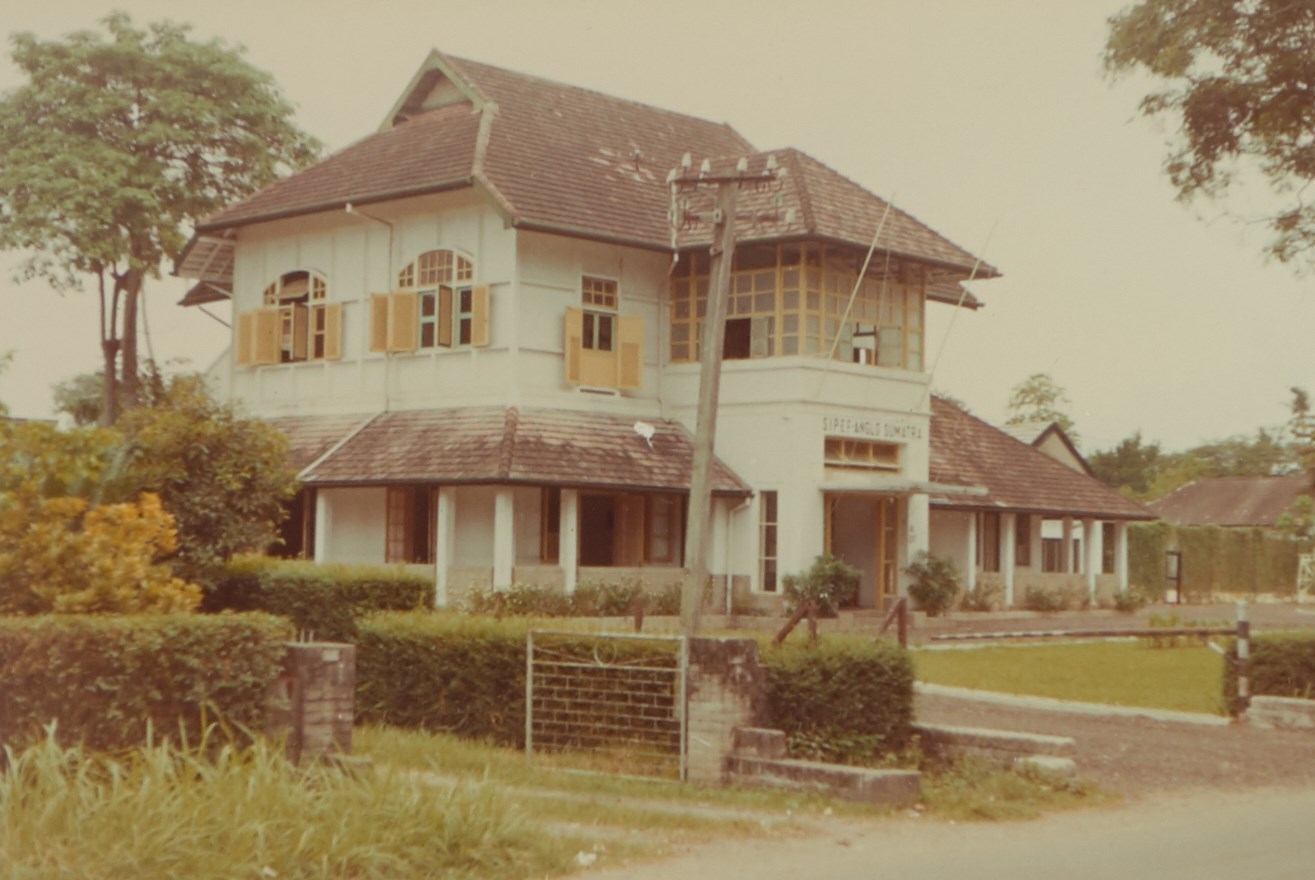 History
Société Internationale de Plantations et de Finance (SIPEF) was incorporated in 1919 with the principal aims of promoting and managing plantation companies in tropical areas. At that time, the company had two 'agencies': one operating in Kuala Lumpur in Malaysia, and another in Medan in Indonesia.
Sustainable Approach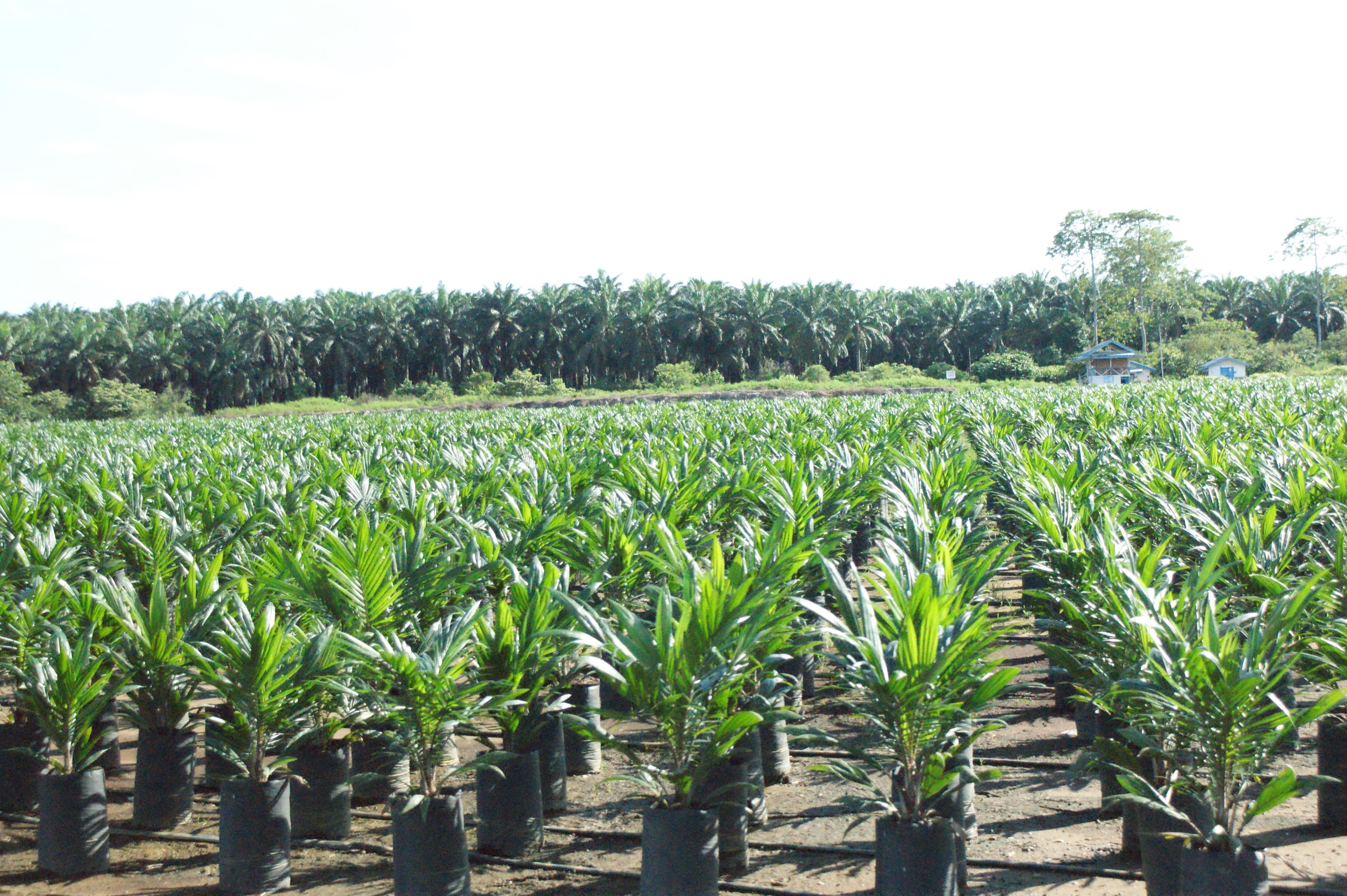 SIPEF is devoted to sustainable agriculture and sells the majority of its products in physical sustainable supply chains. The Group also purchases fresh fruit bunches (FFB) from 3 700 smallholder farmers, who cultivate 14 037 hectares of palms in Papua New Guinea, and also benefit from the technical support of SIPEF's agricultural advisory team. In Indonesia, smallholder communities are also growing, as a result of the changes in local legislation.
Worldwide Activities
The Headquarters have always been based in Belgium, while activities were developed in the tropics. The production subsidiaries are nowadays concentrated into three countries: Indonesia, Papua New Guinea and Ivory Coast.
Activities in general numbers
The group productions, as well as the number of hectares planted, and the age profile of the plantations can be found here.