Who We Are
SIPEF is a Belgian company, based in Schoten and listed on Euronext Brussels. It currently operates agro-industrial activities in the production of oil palm products, i.e. fresh fruit bunches (FFB), crude palm oil (CPO), palm kernels (PK), crude palm kernel oil (CPKO), as well as bananas, natural rubber, tea, flowers and foliage. 
The Headquarters constitute a team of about 20 people. The subsidiaries located in Indonesia, Papua New Guinea and Ivory Coast employ more than 21 000 people.
Since 2021, SIPEF has also been operating in Singapore through SIPEF Singapore Pte Ltd. From there, the COO APAC, Petra Meekers, closely monitors all the Group's activities in Indonesia and Papua New Guinea.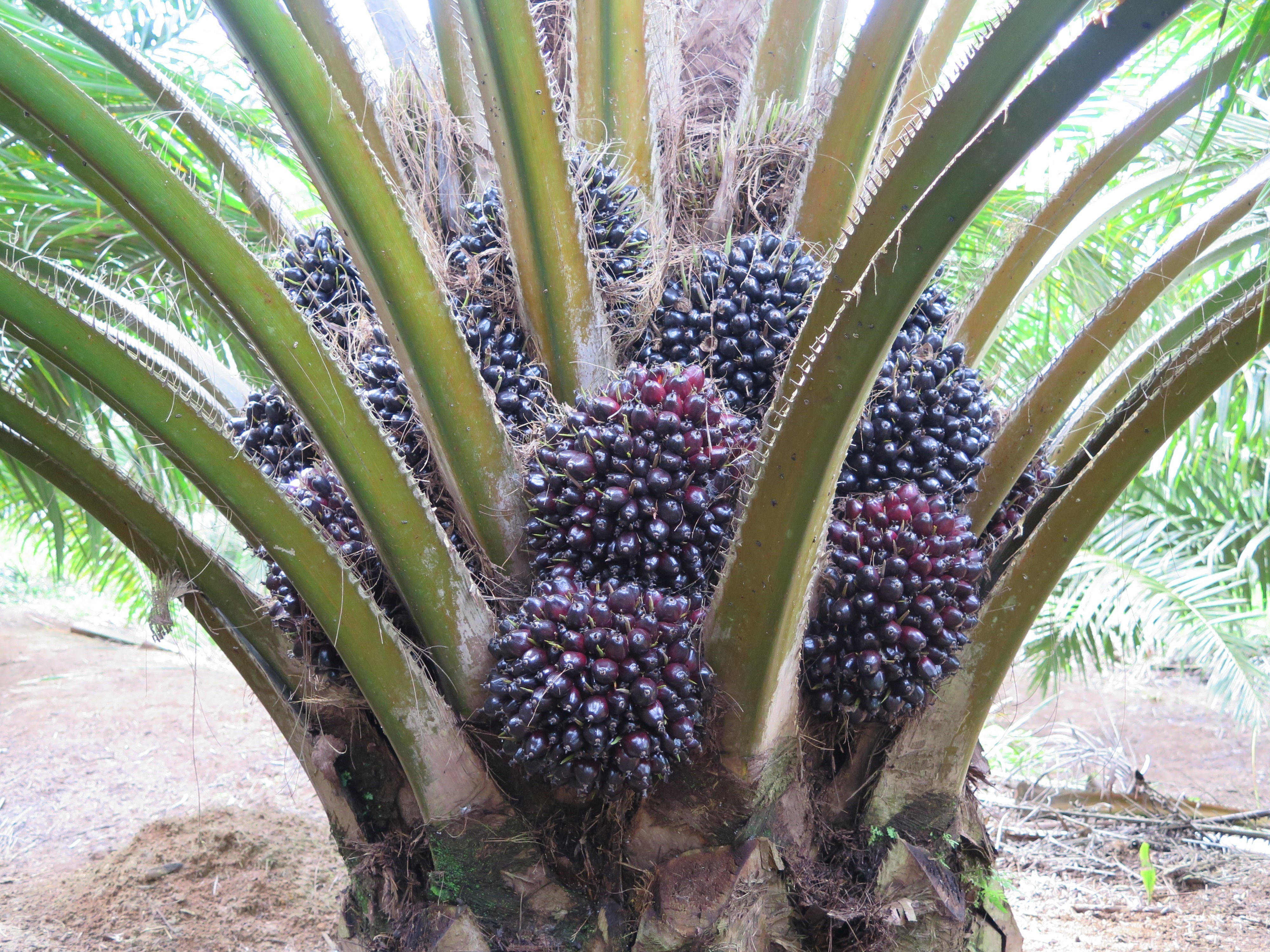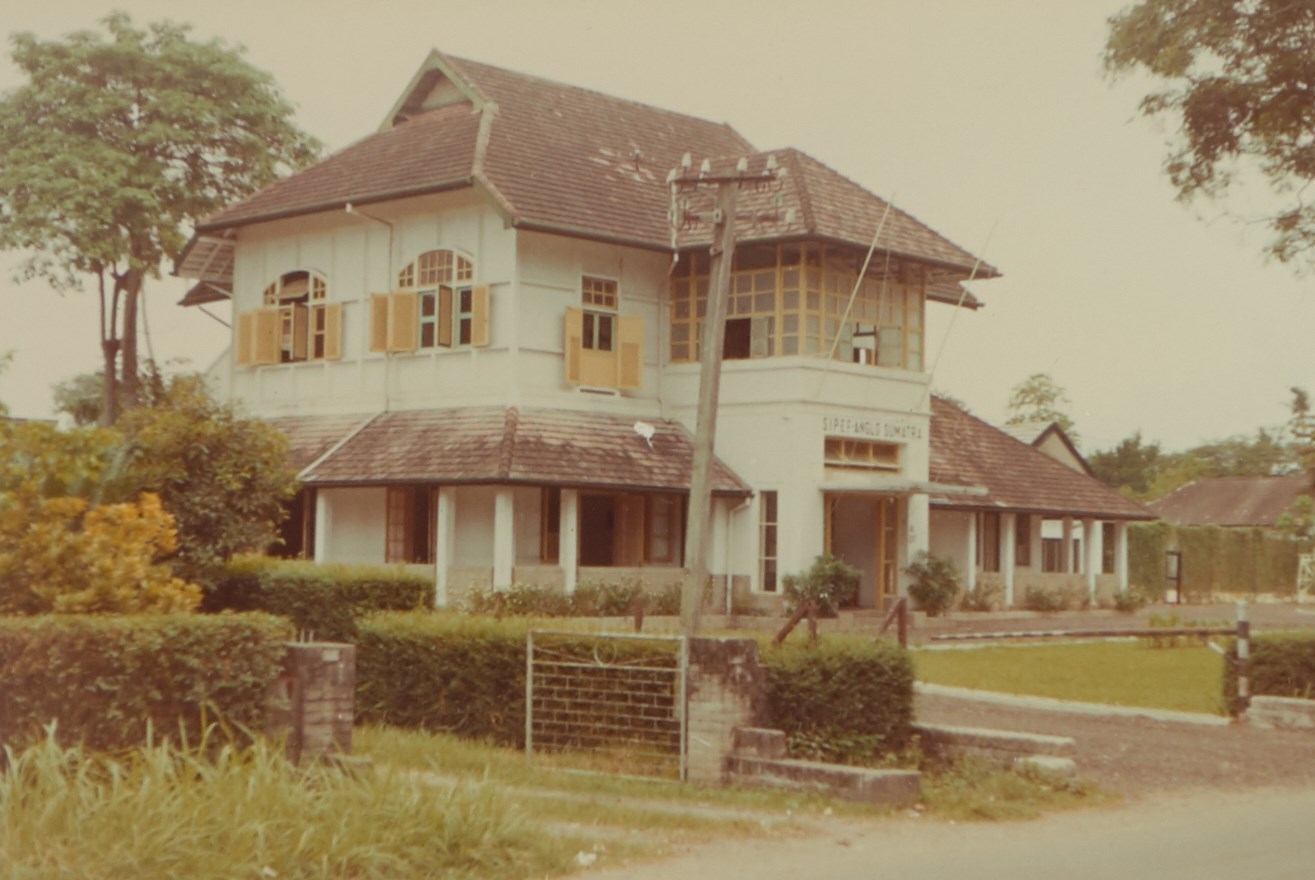 History
Société Internationale de Plantations et de Finance (SIPEF) was incorporated in 1919 with the principal aims of promoting and managing plantation companies in tropical areas. At that time, the company had two 'agencies': one operating in Kuala Lumpur in Malaysia, and another in Medan in Indonesia.
Sustainable Approach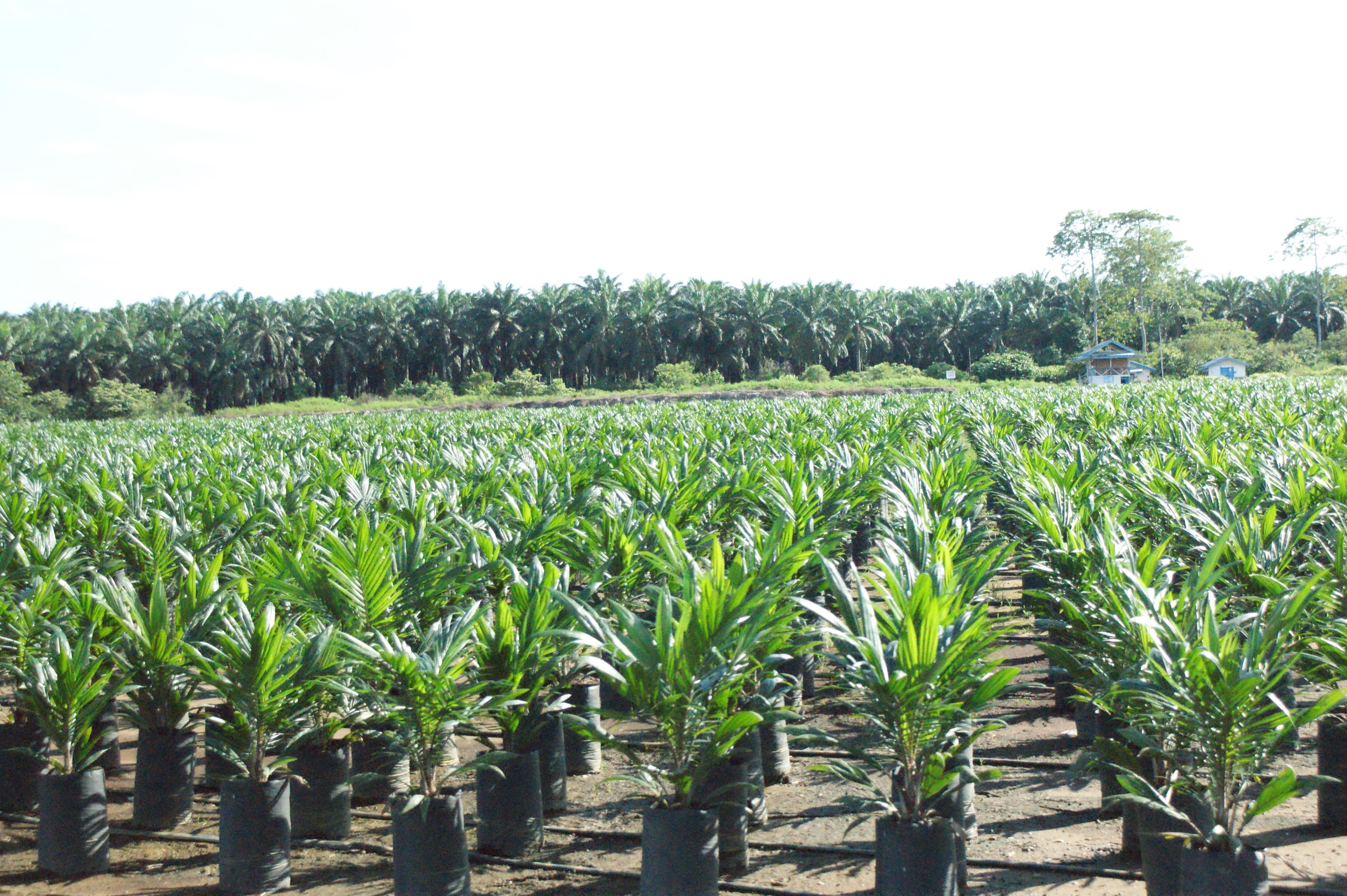 The Group operates in remote areas, where a sustainable approach is necessary for social development and economic growth. SIPEF creates value through sustainable expansion and optimum yield per hectare, by using the best planting materials and efficient and innovative management of all products, including by-products in the chain. The Group also purchases fresh fruit bunches (FFB) from 9 148 smallholder farmers, who cultivate 28 126 hectares of palms in Indonesia and Papua New Guinea, and also benefit from the technical support of SIPEF's agricultural advisory team.
SIPEF invests in research via Verdant Bioscience Pte Ltd (VBS) to ensure it can profit from the strong growth the sector is set to experience.
Worldwide Activities
The Headquarters have always been based in Belgium, while activities were developed in the tropics. The production subsidiaries are nowadays concentrated into three countries: Indonesia, Papua New Guinea and Ivory Coast.
Since 2021, SIPEF has also an office in Singapore. 
Activities in general numbers
- The Group productions
- The number of hectares planted by commodity
- The average oil palms age profile
can be found here.