Sustainability
Beyond business : Biodiversity and social projects
SIPEF is committed to the biodiversity conservation and positive social impacts.  This commitment is exercised through the implementation of best management practices in both its own operations and within those of its suppliers. 
Plantation companies can and should look beyond their concessions, to the wider landscape, natural and social, for positive projects to support or develop. The perennial nature of presence can be leveraged to deliver lasting positive impacts.
In Papua New Guinea, SIPEF initiated in 2017 a USD 240 000 revolving fund for smallholders to improve their latrines and to gain access to clean water. The issues are well-identified: high prevalence of gastro-intestinal diseases affecting children; the burden for women to get water from sometimes distant water sources. The necessary improvements remain out of reach for most villagers, who have no access to credit.
In 2019 SIPEF worked closely with the The Government of Papua New Guinea (GoPNG) through the Climate Change and Development Authority (CCDA) in partnership with the United Nations Development Programme (UNDP) to develop tools which will allow smallholders to comply with no RSPO HCS-HCV identification and conservation requirements in proposed oil palm expansions. The tools are being developed in coordination with RSPO and will allow smallholders to enter deforestation free sustainable palm oil supply chains and contribute to PNG's National Determined Contributions (NDC) under the UNFCCC. 
In Indonesia the SIPEF Foundation was founded in order to finance two long term biodiversity projects in Mukomuko, in the southwest of Sumatra.
Started in 2010, the sea turtle project is one of very few such community-based conservation projects in Sumatra. A strip of beach of about five kilometers is watched by two cooperating villages for egg laying by sea turtles. The eggs are collected to protect them from scavenging monitor lizards, and are hatched in controlled facilities, before release of the turtles into the sea.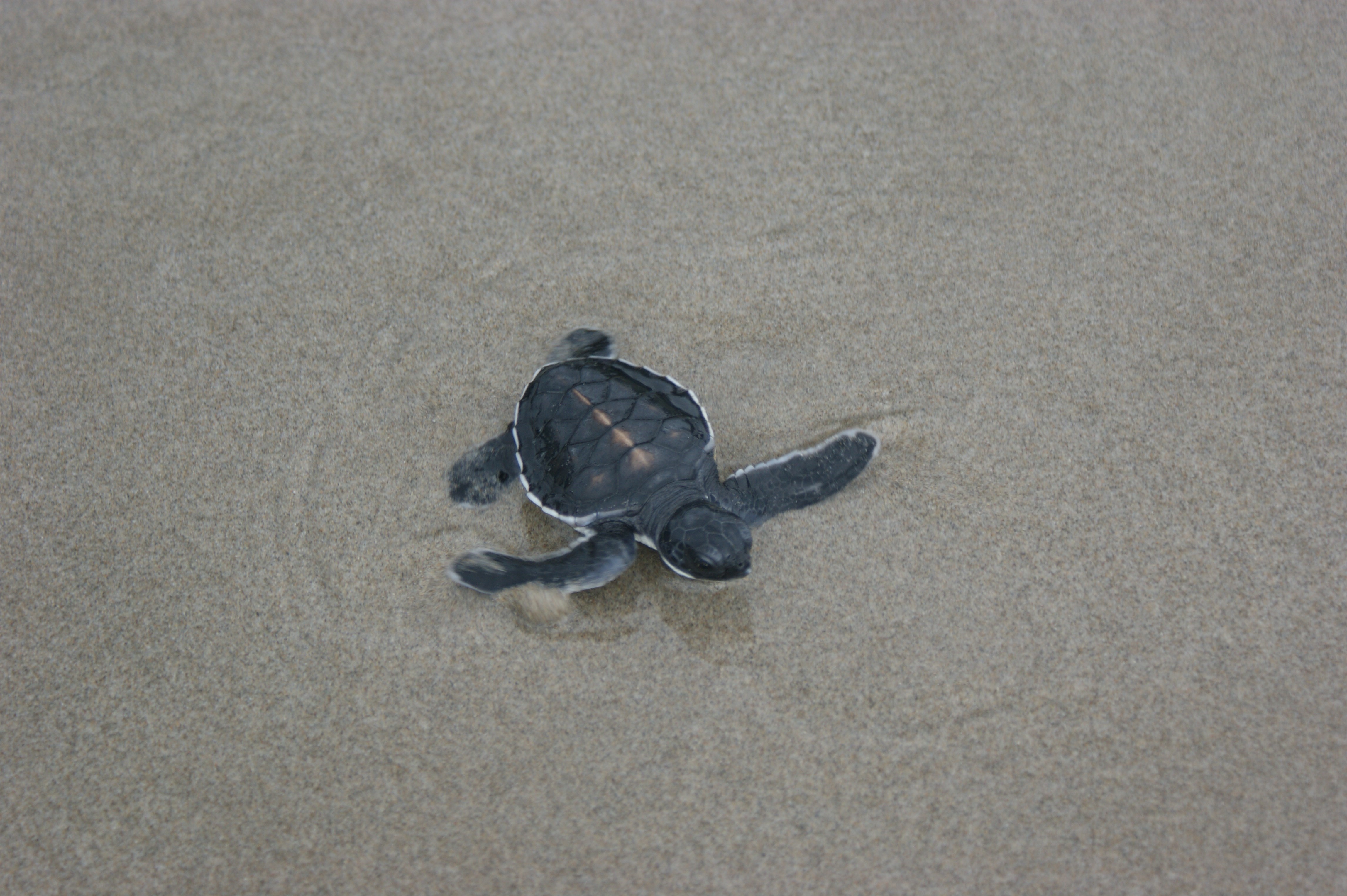 The SIPEF Biodiversity Indonesia (SBI) project manages a 12 755 ha area of forest, acting as a buffer to the Kerinci Seblat National Park.
Some of the most degraded zones have been allocated to villagers, gathered in "forestry farmers" groups supported by SBI, and are partly reforested directly by SBI. Five nurseries, holding an average of 30 000 plants of over twenty species, are maintained by SBI to supply planting material.
The "forestry farmers" groups are a critical aspect of the project, as important for its long term success as are the anti-logging and anti-poaching patrols. The strong relationship with SBI ensures that the goals of the project are understood by the surrounding communities, and largely supported.
To date, the SIPEF biodiversity team has planted 153 ha of bare land with 9 native and 5 multipurpose trees and is tending these to restore the ecological viability of these areas.  The team has also enriched over 26 000 trees of native species within logged over portions of degraded secondary forests. In addition, the team has logged more than 1 152 patrols of which 85 were conjunction with the Government Forest Police and local NGOs.   
Camera trapping and biodiversity monitoring are likely the most rewarding activities of the project. A rich megafauna is present in our area: tigers, clouded leopards, Malayan sunbears, tapirs, barking deers, argus pheasants, and the elusive dhole, a wild dog species rarely spotted.
A video digest of the daily operations focusing on wildlife monitoring and tree species enrichment within SBI can be watched here.
More details can also be found in the Sustainability reports.