Sustainability
SIPEF's operations are located in ecologically distinctive regions. The Group recognises its unique position and is committed to protecting and enhancing biodiversity. This includes monitoring biodiversity in all set-aside areas under its management control. With the exception of sustainable hunting by local communities, SIPEF has a strict no hunting policy, which it implements on its own estates and in the cultivated areas of its third-party suppliers. Through the SIPEF Foundation in Indonesia, SIPEF finances and supports two long-term biodiversity projects in Indonesia: a sea turtle conservation programme and the SIPEF Biodiversity Indonesia (SBI) project.
The sea turtle project is one of the very few protection projects in Sumatra to be implemented by the local population. A strip of beach of about five kilometres at the Air Hitam Conservation Park is monitored by two cooperating villages for sea turtle eggs. These eggs are collected to protect them from scavenging monitor lizards, and are hatched in controlled facilities, before the release of the turtles into the sea. The project was launched in 2007, and is managed by the SIPEF Foundation since 2010, in collaboration with the National Resource and Conservation Office of Bengkulu Environment and Forestry Department.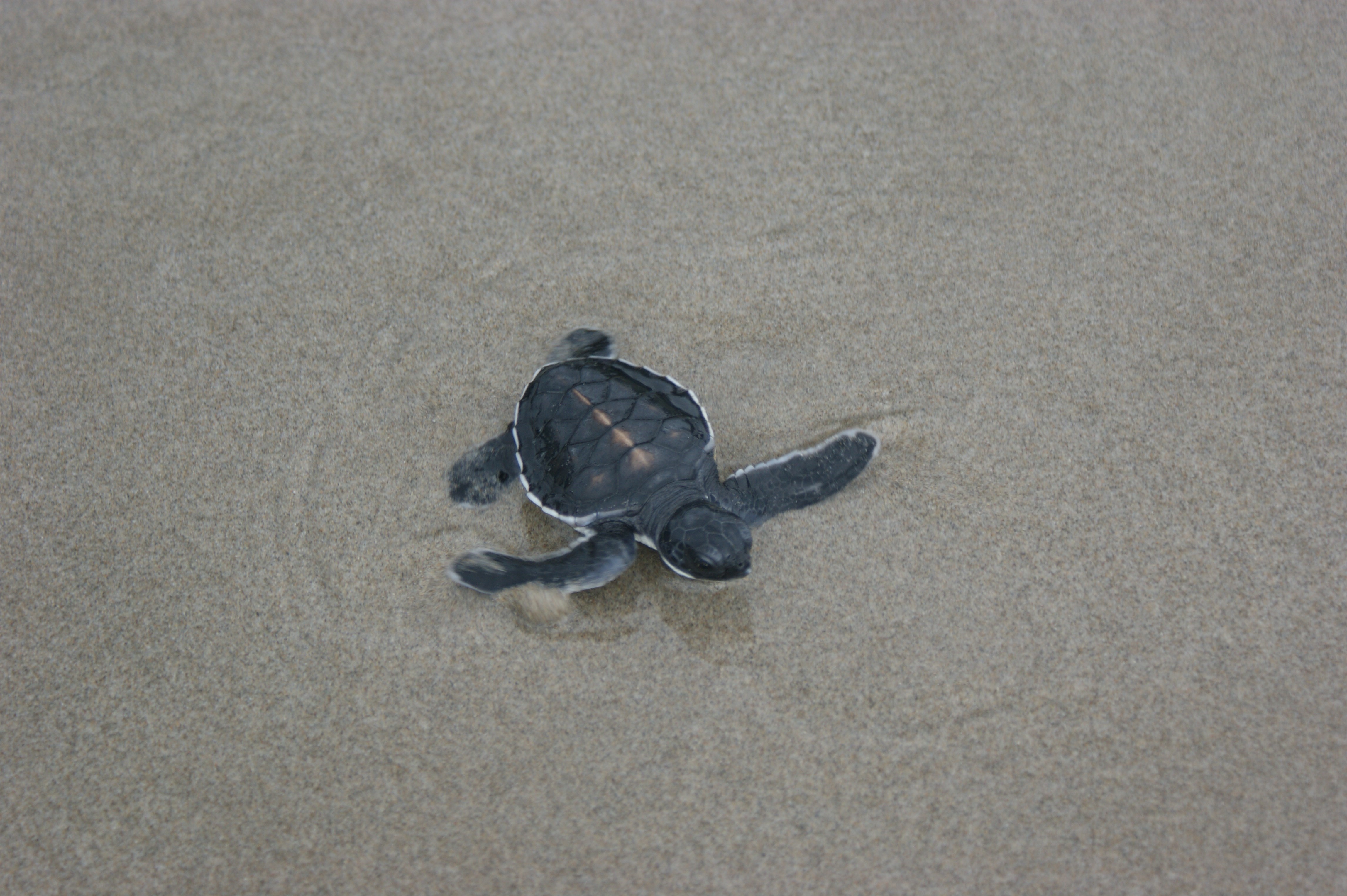 The SBI project is a conservation programme managing a 12 672-hectare area of forest that acts as a buffer to the Kerinci Seblat National Park. It is one of just 16 projects in Indonesia that have been granted an ecosystem restoration concession for a term of 60 years. The project focuses on the protection and monitoring of biodiversity, reforestation of degraded areas, and engagement with communities.
In 2016, a reforestation and enrichment programme was initiated by SBI with the aim of reforesting degraded areas that are identified via satellite imagery and field checks. To date, the SIPEF biodiversity team have helped to restore nearly 171 hectares of degraded land and enriched the area with over 45 000 trees of native species.
Another aspect of the project is the regular patrols that are carried out by project staff to address the ongoing threats of illegal felling of trees, illegal planting of oil palms and poaching. The majority of illegal oil palms were removed in 2017, but between 60-90 oil palms continue to be felled each year, demonstrating the need for ongoing monitoring and community engagement.   
Camera trapping and biodiversity monitoring are perhaps the most rewarding activities of the project. A rich megafauna is present in the area: tigers, clouded leopards, Malayan sunbears, tapirs, barking deers, argus pheasants, and the elusive dhole, a wild dog species rarely spotted.
A video digest of the daily operations focusing on wildlife monitoring and tree species enrichment within SBI can be viewed here.
More details can also be found in the SIPEF's Sustainability reports.