Palm oil
SIPEF has nine palm oil mills operating in Indonesia and Papua New Guinea, all RSPO certified and producing the following palm products: 
Crude Palm Oil (CPO)
Palm Kernels (PK)
Crude Palm Kernel Oil (CPKO)
Indonesia
Papua New Guinea

Rubber
SIPEF's three rubber plantations and three factories located in Indonesia are Rainforest Alliance certified and produce the following products of natural rubber: 
Ribbed Smoked Sheets (RSS1) 
Standard Indonesian Rubber (SIR10 and SIRCV60) 
 
Indonesia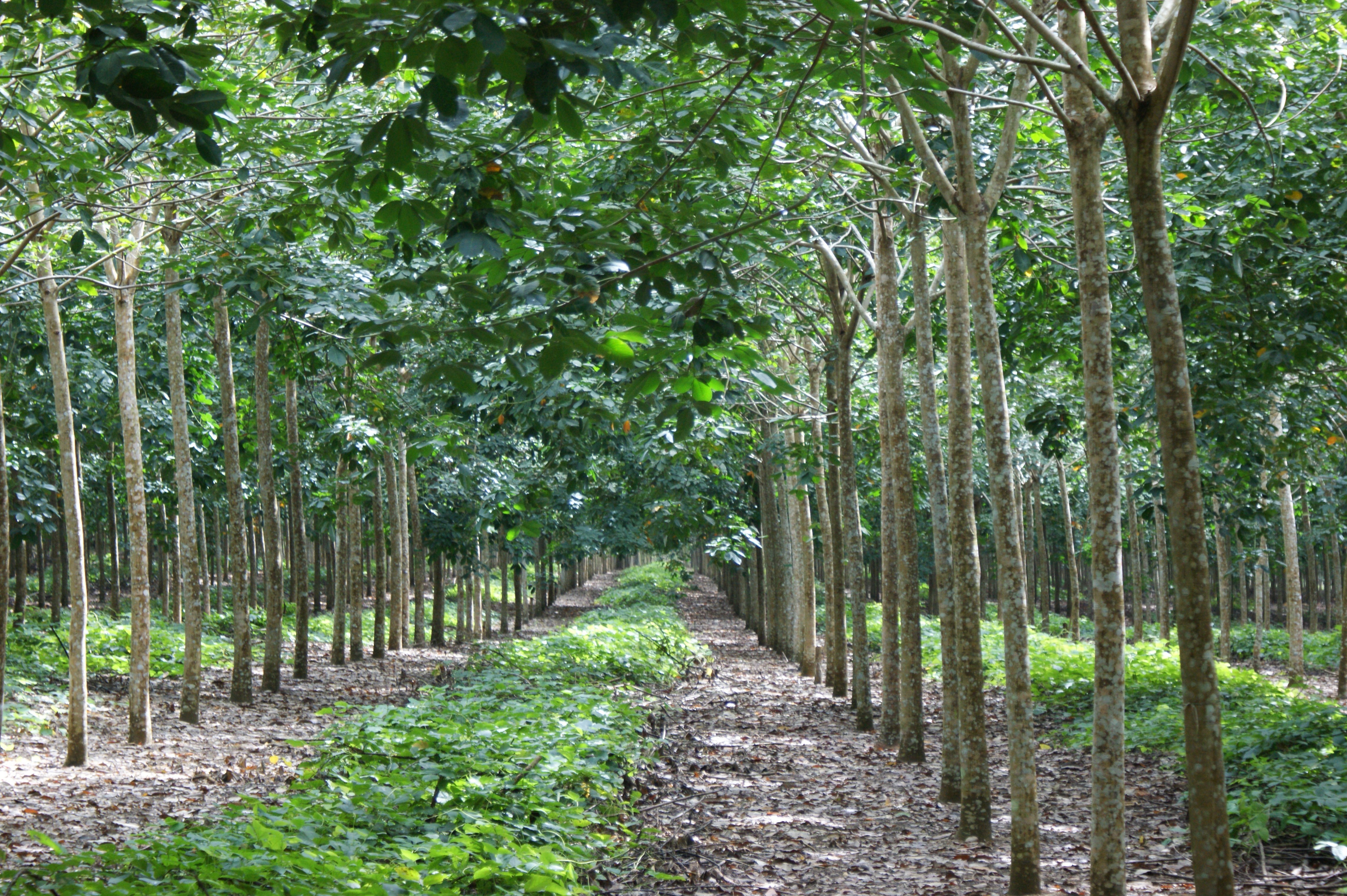 Tea
SIPEF is producing tea on Cibuni estate, located in Java in Indonesia, which is Rainforest Alliance certified. 
Cibuni tea estate is one of the few remaining tea estates in the world plucking 100% by hand, allowing production of:
High quality cut, tear, curl (CTC) teas 
Indonesia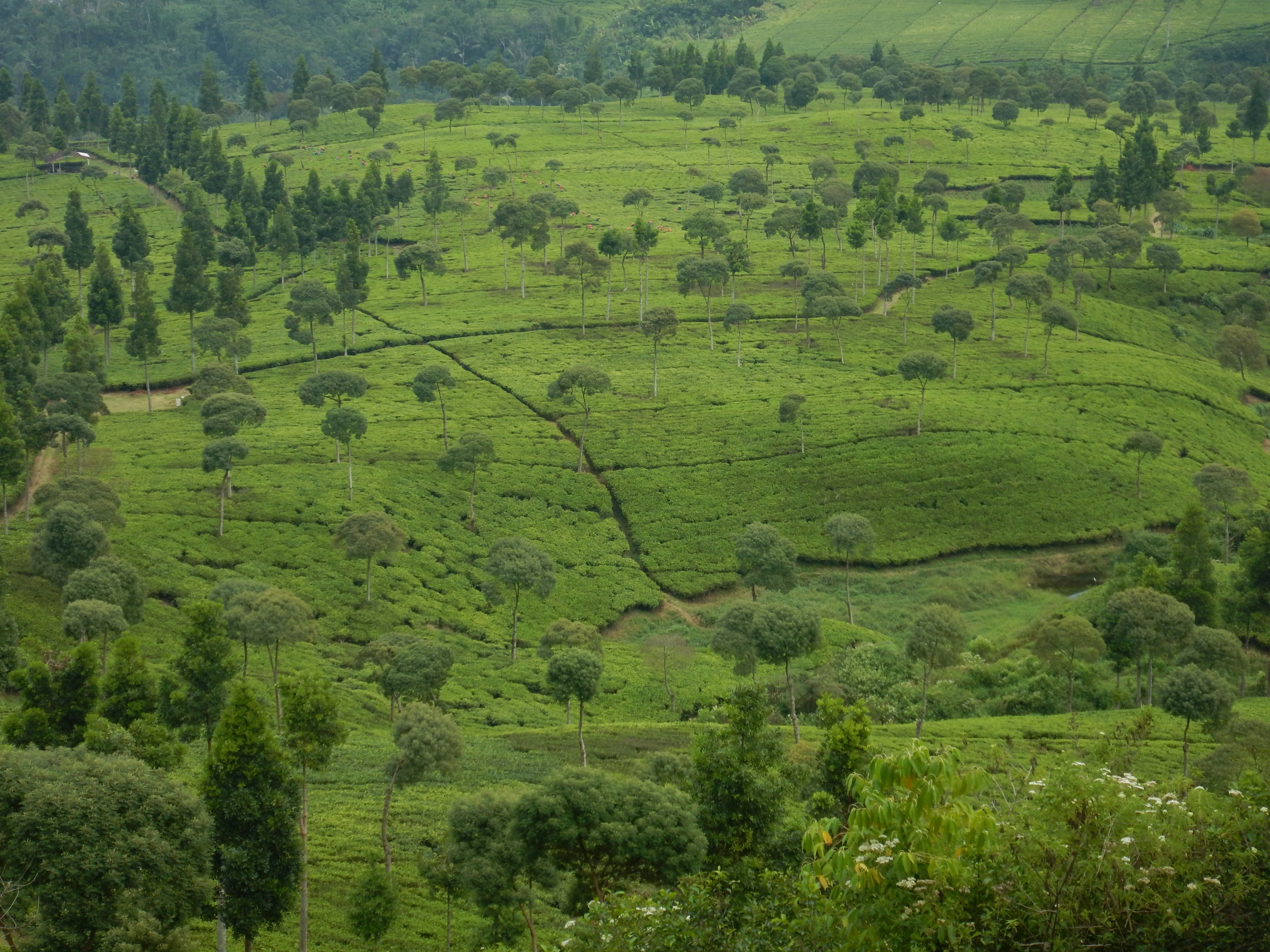 Bananas
SIPEF produces GLOBALG.A.P. and Rainforest Alliance certified bananas on three plantations located in Ivory Coast, equiped with four packing stations selling the fruits mainly in Europe. The main standards are subject to detailed specifications, which are defined by: 
The size of fruits: Premium Bananas P20 (+ 20cm); P19 (+ 19cm); P14 (+ 14cm)
The type of packaging: standard or "à la carte" 
Ivory Coast
Flowers & Foliage
SIPEF's horticulture activity, based in Ivory Coast, is focused on three products, which are packed in one packing station and air freighted to Europe:
Pineapple flowers
Lotus flowers
Foliage
Ivory Coast