Sustainability
Beyond business : SIPEF Foundation and social projects
Plantation companies can and should look beyond their concessions, to the wider landscape, natural and social, for positive projects to support or develop. The perennial nature of our presence can be leveraged to deliver lasting positive impacts.
In Papua New Guinea, SIPEF initiated in 2017 a USD 240 000 revolving fund for smallholders to improve their latrines and to gain access to clean water. The issues are well-identified: high prevalence of gastro-intestinal diseases affecting children; the burden for women to get water from sometimes distant water sources. The necessary improvements remain out of reach for most villagers, who have no access to credit.
The SIPEF Foundation is active in Indonesia, running two projects in Mukomuko, in the southwest of Sumatra.
Started in 2010, the sea turtle project is one of very few such community-based conservation projects in Sumatra. A strip of beach of about five kilometres is watched by two cooperating villages for egg laying by sea turtles. The eggs are collected to protect them from scavenging monitor lizards, and are hatched in controlled facilities, before release of the turtles into the sea.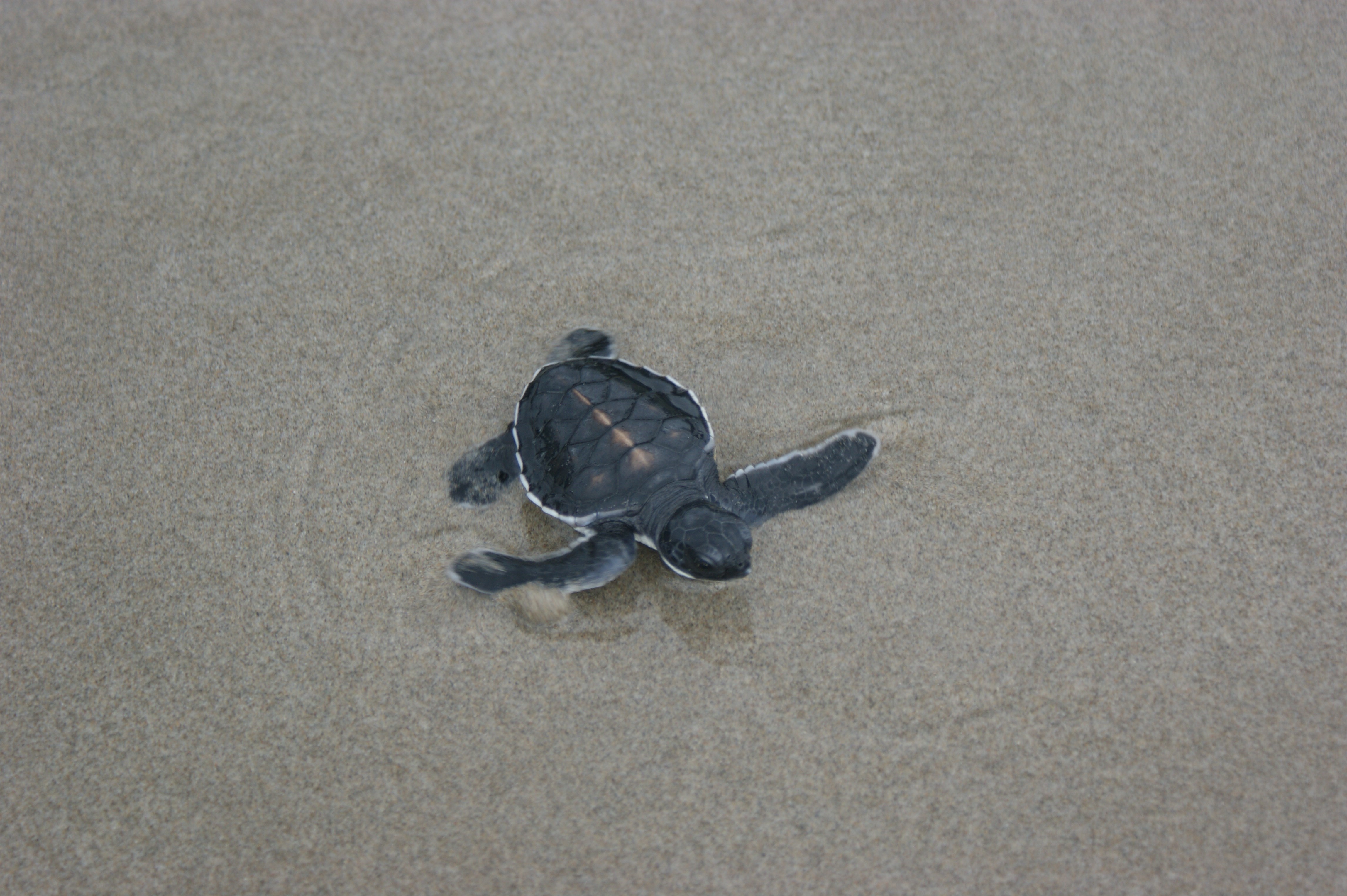 The SIPEF Biodiversity Indonesia (SBI) project manages a 12 755 ha area of forest, acting as a buffer to the Kerinci Seblat National Park.
Some of the most degraded zones have been allocated to villagers, gathered in "forestry farmers" groups supported by SBI, and are partly reforested directly by SBI. Five nurseries, holding an average of 30 000 plants of over twenty species, are maintained by SBI to supply planting material.
The "forestry farmers" groups are a critical aspect of the project, as important for its long term success as are the anti-logging and anti-poaching patrols. The strong relationship with SBI ensures that the goals of the project are understood by the surrounding communities, and largely supported.
In 2017, the SBI teams logged 1 601 working days of patrolling in dense forests. Close cooperation with Indonesian Forestry Services and Security Forces continue, to suppress illegal logging, which remains a clear and present threat. 
Camera trapping and biodiversity monitoring are likely the most rewarding activities of the project. A rich megafauna is present in our area: tigers, clouded leopards, Malayan sunbears, tapirs, barking deers, argus pheasants, and the elusive dhole, a wild dog species rarely spotted.
More details can be found in the Sustainability report.