Sustainability
HOPL environmental and sustainability programs have been established around RSPO and ISO management systems, which facilitate the implementation of the Company's sustainability vision within the operations. This is done by assessing the environmental, safety and social risks associated with the operations; mitigating the risks by putting in control measures; and monitoring and continuously improving performance in all areas of operations.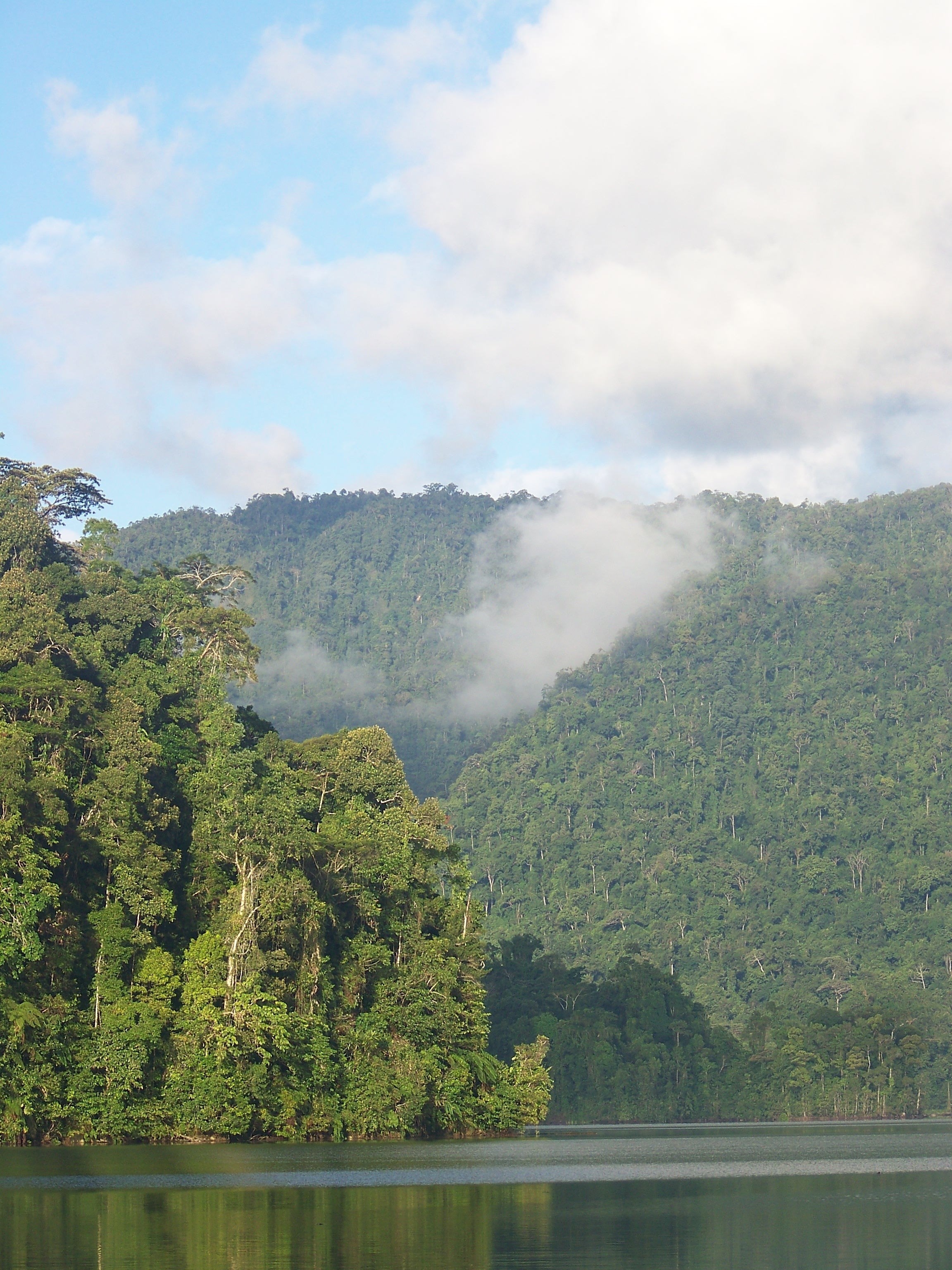 The company environmental goal is to ensure that future generations continue to benefit from its current activities.
The principles of sustainable development are embraced and defined as encompassing responsible resource stewardship, effective pollution prevention and the capacity to produce efficiently. The Company is conscious of the environmental impacts of its presence and is committed to being environmentally responsible in all aspects of its operations.
The implementation of an environmental management system (EMS) provides the framework to realise these goals. The environmental policy sets the foundation for company environmental management programs throughout its operations, and these include:
Complying with relevant environmental legislation
Minimising or eliminating pollution
Minimising impacts on biodiversity and ecosystems
Preventing degradation and erosion of any land under company control
Continuously improving environmental performance
Influencing company stakeholders to be environmentally responsible
Providing adequate resources to implement environmental management programs