Sustainability
HOPL aspires to produce certified sustainable palm oil, through sustainable best practices that ensure compliance with relevant legal requirements, reducing and minimising environmental impacts, and enhancing its relationship with its stakeholders.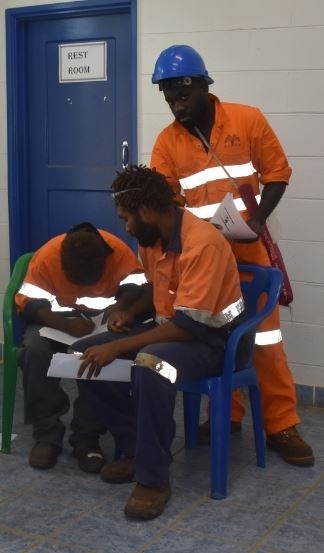 To accompany and support its growth, SIPEF Papua New Guinea continues to fulfil its sustainable development obligations, based on responsible practices and complete traceability, sanctioned by certifications and recognised standards: RSPO, ISO.
Roundtable on Sustainable Palm Oil (RSPO)
SIPEF is fully and voluntarily committed to the RSPO, and to the implementation of its principles and criteria. This demanding, global and multi-stakeholder standard is the way forward for the palm oil sector.
International Organization for Standardization (ISO)
The ISO standards are the most recognised, global standards for good practice, applicable to all processes and commodities.
Hargy Oil Palms Ltd is ISO 14001:2015 certified since 2009.