SIPEF is producing and selling palm products, such as crude palm oil, palm kernels and crude palm kernel oil, as well as natural rubber, tea in bulk, green bananas, flowers and foliage. All our products are 100% traceable to the source.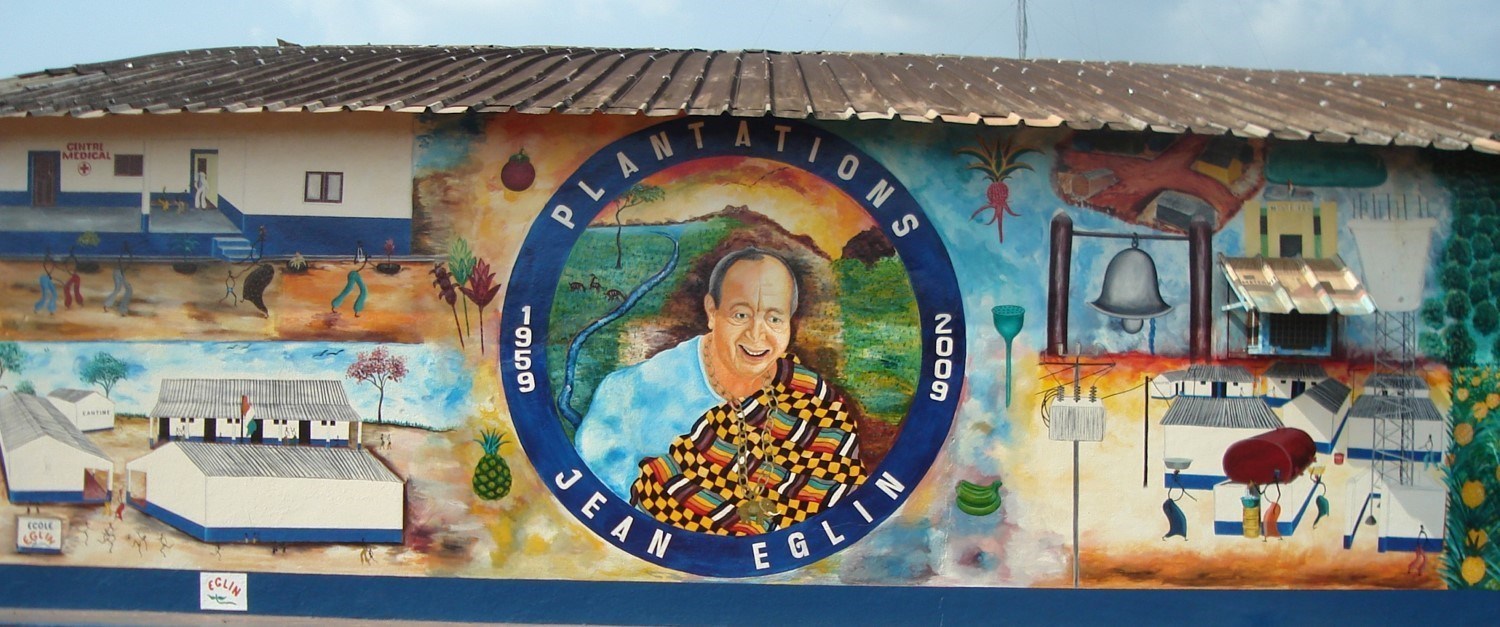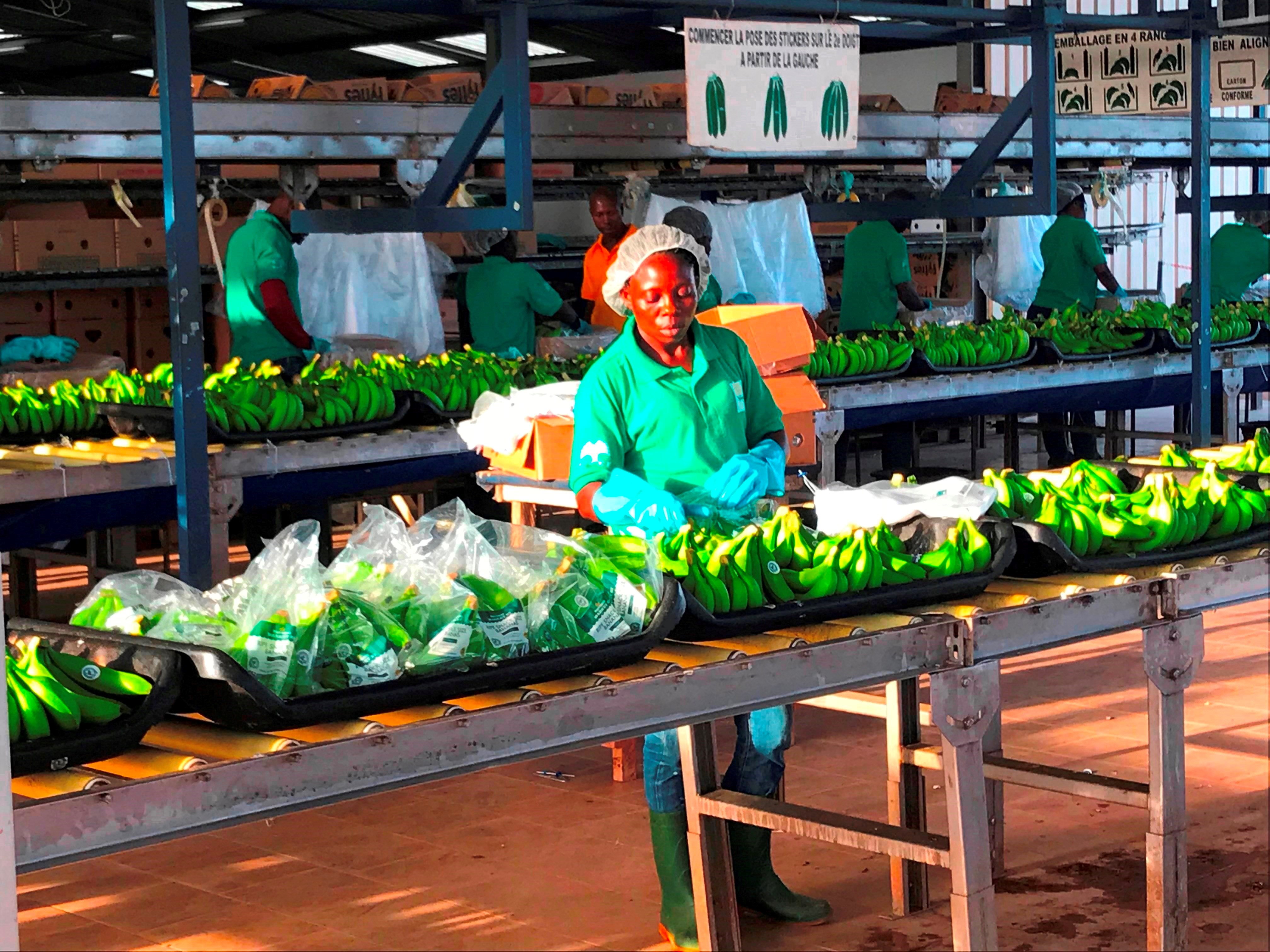 Bananas are available throughout the year as it is a non-seasonal crop. The Cavendish banana is the main commercial banana cultivar sold on the world market. Tissue culture plants are used for the propagation of the vegetal material. Our fully equipped farm is highly experienced in growing in its nurseries the imported tissue culture plants.  
The growing cycles are relatively short, with an average of 9 months.
During the production cycle, the applied good agricultural practices are in line with all regulations within the framework of our GlobalG.A.P. and Rainforest Alliance certifications . To ensure our fruits meet the high standards of quality, defined by the consumption markets, the maturity of the fruit is closely monitored and various fruit protection operations are applied in the field and at harvesting.    
In our packing stations the harvested bananas, respecting the required specifications determined by our customers, are conditioned in standard cardboard boxes of 18.5kg, with specific commercial brands linked to our customers; even prepacked fruits are available.  
The export as well as all the logistic operations are jointly managed by the Plantations J. Eglin and SIPEF. Weekly departures of the vessels in combination with relatively short transit times allow us to guarantee high standard quality fruits as requested by our customers. The average transit time of the reefer containers, with a temperature setting of 13.30°C, can vary between 9 to 17 days depending the final port of destination.
In the context of our production, we thus provide bananas to various ports of destination, to the regional trade markets in Western Africa and to our customers in the European Union (EU) who assure the ripening and the distribution of the fruits.  
On arrival, the bananas, stored in ripening depots at +/- 17° C, are treated with a low ethylene concentration. After a few days, the fruits start to ripen and are ready for distribution to the final points of sale.