SIPEF is producing and selling palm products, such as crude palm oil, palm kernels and crude palm kernel oil, as well as natural rubber, tea in bulk, green bananas, flowers and foliage. All products are 100% traceable to the source.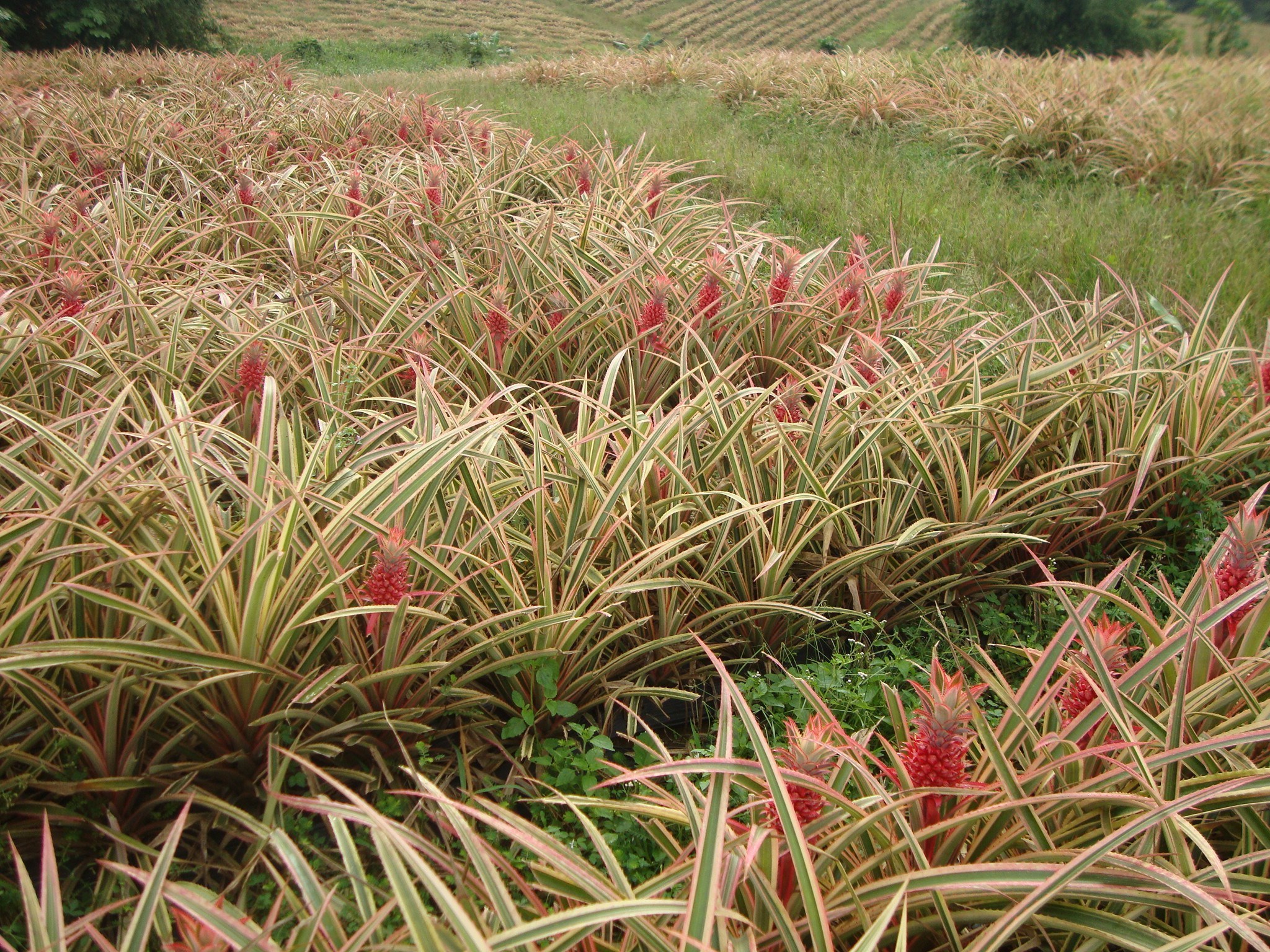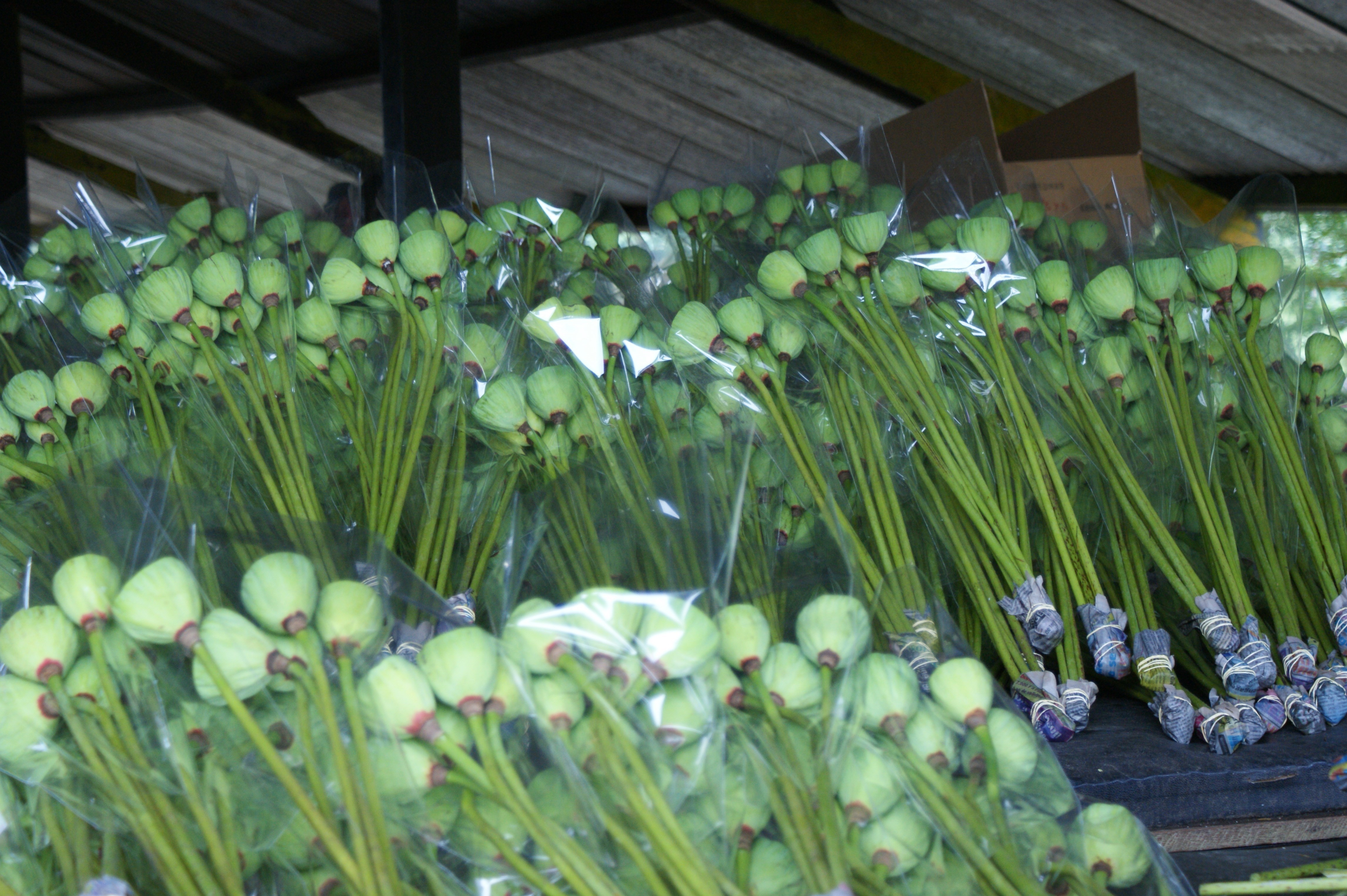 The pineapple flower belongs to the Bromelia family of which SIPEF only produce the Striatus cultivar, being the most popular and well-known.
The cycle of production is similar to that of the pineapple fruit, with the same densitiy of planting and a cultural management which integrates the "FIT" Floral Induction Treatment in the process, to be able to plan the inflorescence and thus the period of harvesting. The production is all year round, with important variations linked to market demand: Christmas and New Year holidays, and Mother's Day, etc.  
Dracaena compacta and other varieties of Cordylines, family of Agavaceae, are cultivated by our farm as foliage. This production is perennial, and currently 5 cultivars are available, being: Compacta black, Compacta green, Cordyline red, Snow Queen and Cappuccino. 
The Lotus flowers, family of Nelumbonaceae, are collected  from our water dams, the harvesting being done at the stage of green chalice. 
The harvesting and the export of the horticultural products are on regular basis; by air freight with 2 to 3 departures per week. All horticulture material meets the detailed specifications of the product:  
Pineapple flowers: flower size, including false fruit and crown, which determine the quantity per box;
Foliage and Lotus: packed per bouquets of 10 units, of identical size. 
Products, delivered by air, have a high-level freshness guarantee on their arrival in Europe, so the customers can ensure their distribution to sale at  specialised centres or florists.