SIPEF is producing and selling palm products, such as crude palm oil, palm kernels and crude palm kernel oil, as well as natural rubber, tea in bulk, green bananas, flowers and foliage. All products are 100% traceable to the source.
The agreement related to the sale of PT Melania by PT Tolan Tiga Indonesia to Shamrock Group was signed in May 2021, and is likely to be completed by the end of 2022.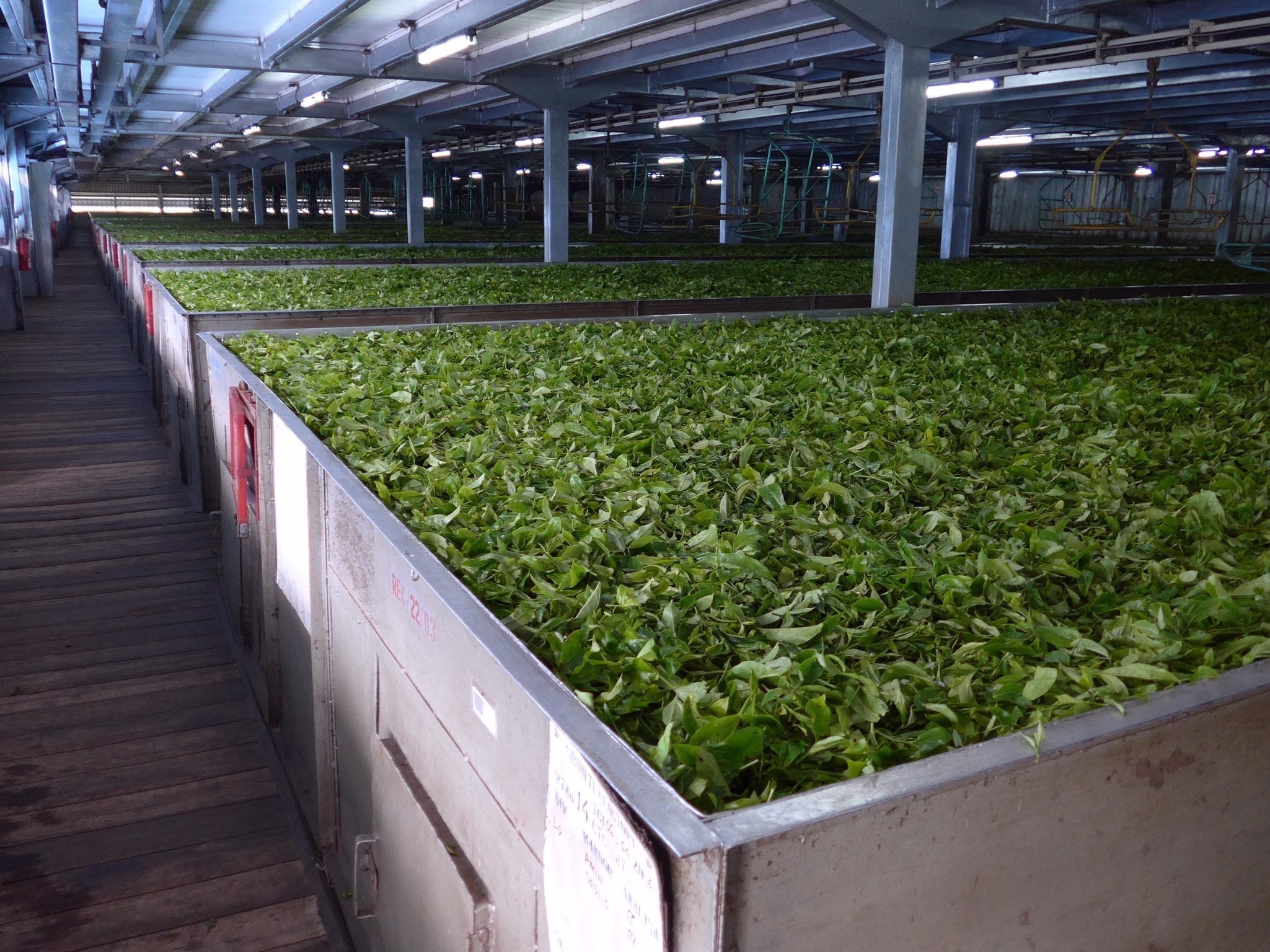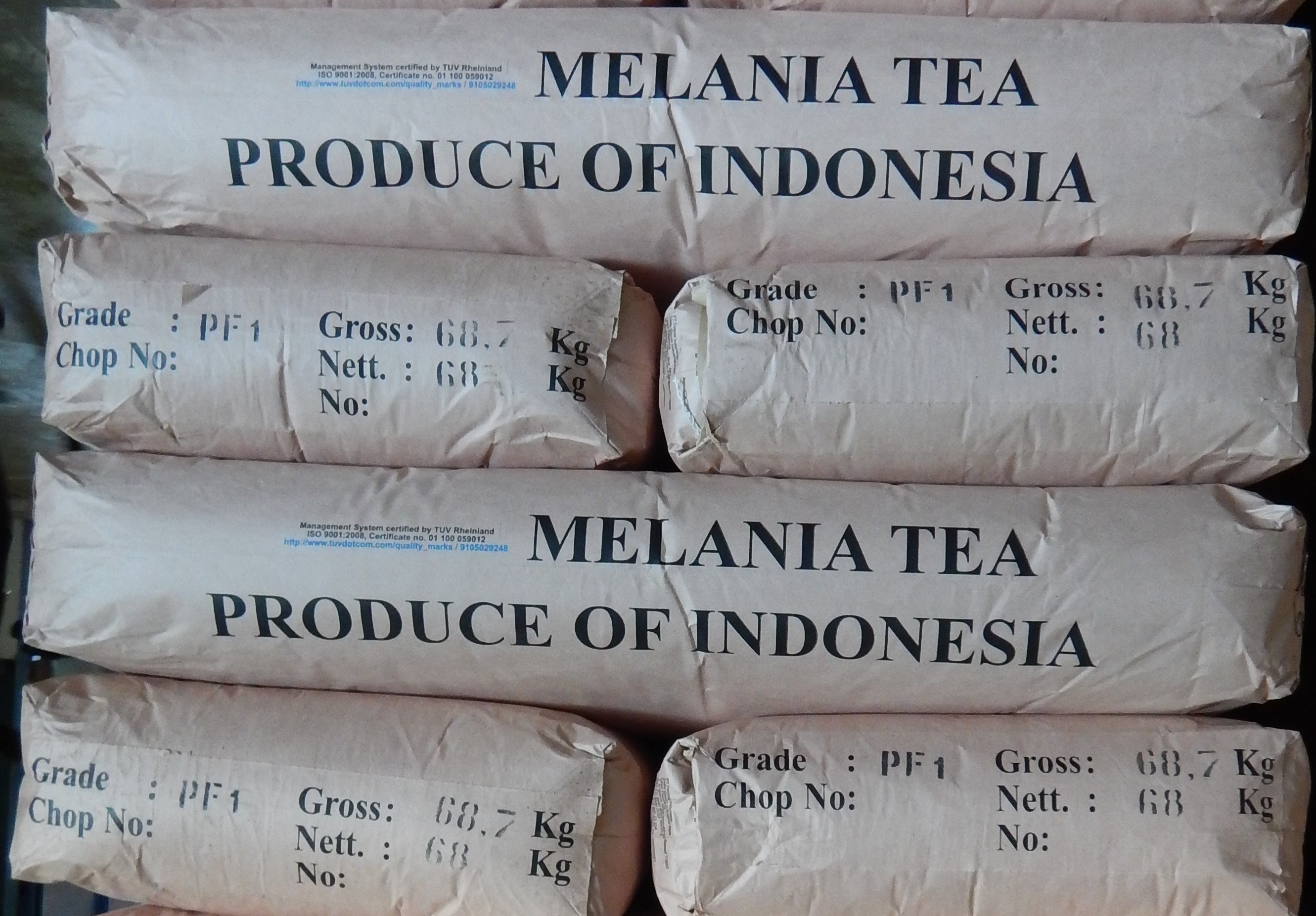 Tea grows predominantly in countries close to the Equator line as tropical conditions are ideal for tea cultivation.  Temperatures should range between 13-32° C, and rainfall being distributed well throughout the year.  High humidity and elevation up to 2 000 metres are considered to be conducive for growth as well.  Sandy loam, acid, well-drained soils are considered the best for tea plants.
Tea is produced in over 30 countries worldwide but is mainly focused in Asia.  China (43%) is the biggest producer in the world followed by India (23%) and Kenya (9%).
Most common teas produced in the world are black tea and green tea but one can also find white tea, yellow tea, oolong tea and Pu'erh tea.  It is the processing of the leaves that determines the type of tea.  SIPEF produces black CTC tea and the process consists of withering; cut, tear, curl (CTC);  oxidation and drying.