Sustainability
Forest Conservation
The SIPEF Biodiversity Indonesia (SBI) project is one of 16 Ecosystem Restoration Concessions (ERC) in Indonesia licensed by the Environment and Forestry Minister Number 622/Menhut-II/2013.
The landscape site conservation area consists of lowland, premontane and montane rainforest of high biodiversity value.  The forest is adjacent to and an important buffer for the Kerinci Sebelat National Park which is located in Mukomuko District, Bengkulu Province.  We are working with the surrounding communities to ensure that Rare, Threatened and Endangered species such as the Sumatran Tiger (Panthera tigris sumaterae), Sumatran Clouded Leopard (Neofelis diardi diardi) and many other emblematic species will continue to roam these forests.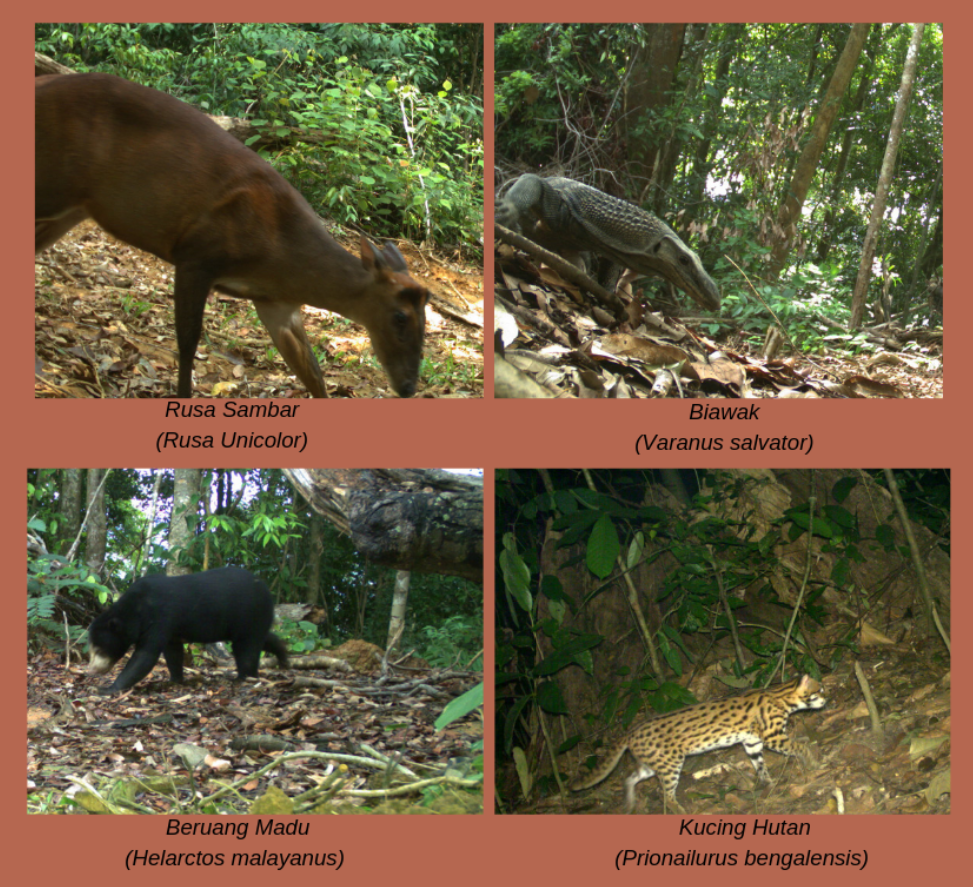 Turtles Conservation
Since 2010, Yayasan SIPEF Indonesia (YSI) has provided active support and help with turtle conservation activities under the supervision of Badan Konservasi Sumber Daya Alam (BKSDA) Bengkulu. The project provides technical support in the field, working with two groups of people who are committed and active in security patrols, egg collection, hatching turtles, and releasing the hatchling into their natural habitat. This process helps fight against natural risks such as predators, poaching and nests lost to beach erosion.  The project also serves as an important venue for environmental and conservation awareness for the local communities and schools.