Sustainability
Plantations J. Eglin SA aims to be a sustainable company, respectful of the environment and the social well-being of its employees and neighboring communities. In this context, since 2006 it has subscribed to several standards to which it is certified, in particular:
- GLOBALG.A.P. in 2006
- Rainforest Alliance in 2016
- Fairtrade in 2019
In addition, Plantations J. Eglin SA has been a supplier member of SEDEX since 2008. It is periodically audited according to the SMETA method developed by SEDEX.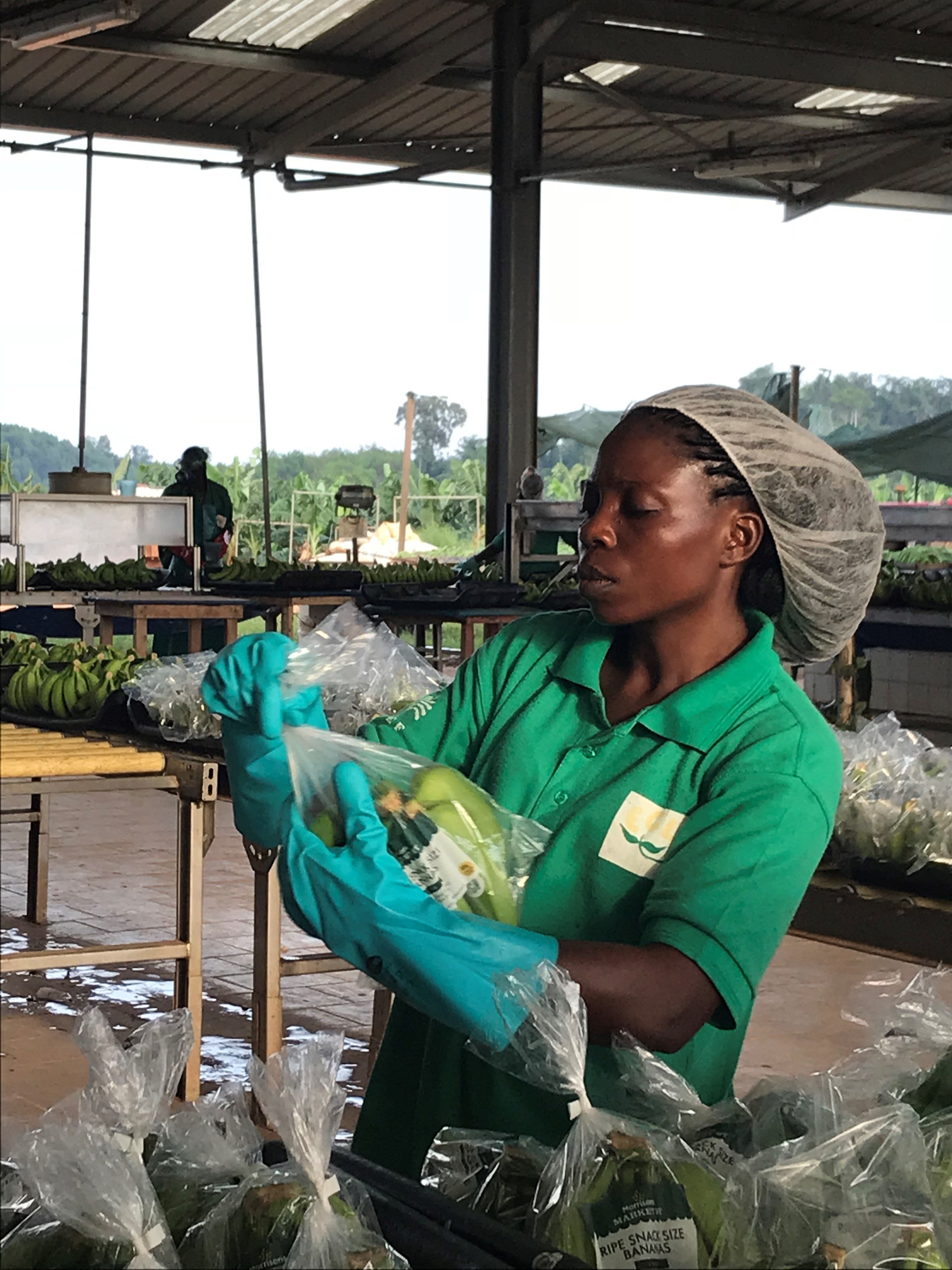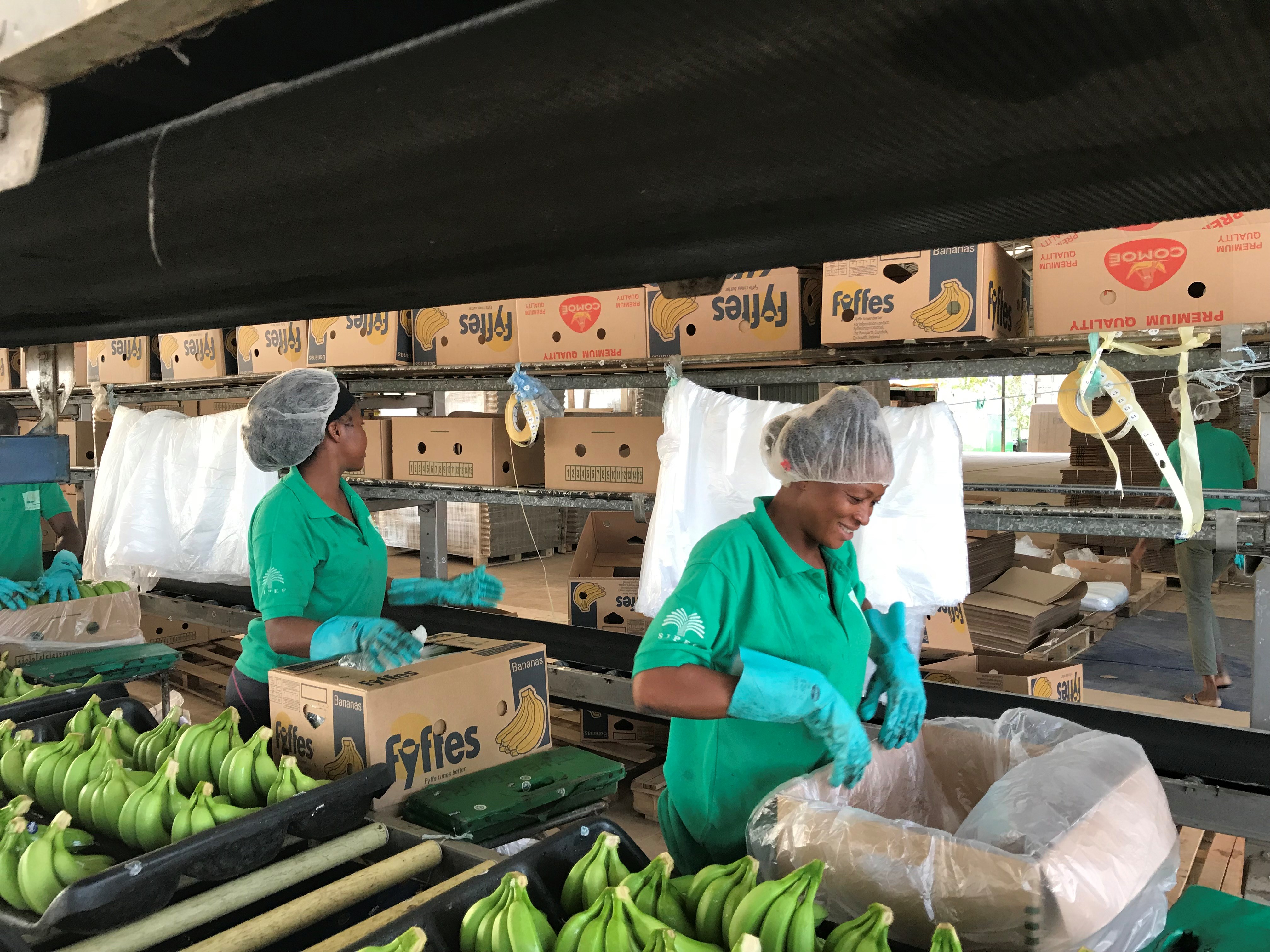 GLOBALG.A.P.
GLOBALG.A.P. (formerly EUREPG.A.P) sets traceability and food safety standards, recognised worldwide, for agricultural (plant and animal) and aquaculture production.
This is an initiative set up by a group of European retailers in order to respond directly to consumers' concerns regarding product safety, environmental impact and the health, safety and well-being of workers and animals, by coordinating their own standards and procedures through the development of an independent certification system for Good Agricultural Practices (GAP).
There are over 170 000 producers in 125 countries.
RAINFOREST ALLIANCE
The Rainforest Alliance Sustainable Agriculture Standard was developed by the Sustainable Agriculture Network (SAN), a coalition of independent environmental protection associations, whose goal is to promote the sustainable social and environmental development of agricultural production through the development of standards. The objective of the establishment of the Sustainable Agriculture Standard is to encourage farms to analyse and consequently reduce the social and environmental risks caused by agricultural activities, through a process that motivates them to continuously improve.
SEDEX
SEDEX (Supplier Ethical Data Exchange) is a global membership organisation that hosts the largest collaborative platform for sharing responsible sourcing data related to supply chains and is used by more than 50 000 members in over 150 countries.
More than 10 000 companies use SEDEX to manage their performance in labour law, health and safety, the environment and business ethics.
The SMETA (Sedex Members Ethical Trade Audit) was developed by SEDEX. It is an ethical trade audit of SEDEX members, and one of the most widely used ethical audit formats in the world.
FAIRTRADE
Fairtrade certification serves as an alternative to conventional trade and is based on partnerships between producers and consumers, with the aim of improving living conditions and reducing poverty through ethical business practices.
The Fairtrade certification system aims to assure consumers that their purchases meet specific social, economic and environmental standards.